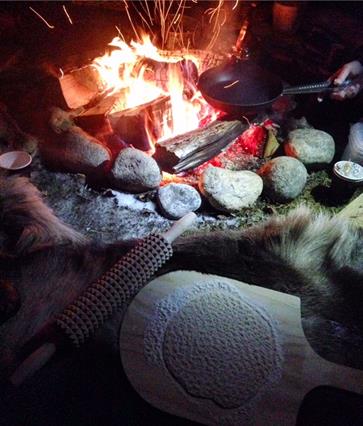 Ida-Maria Svonni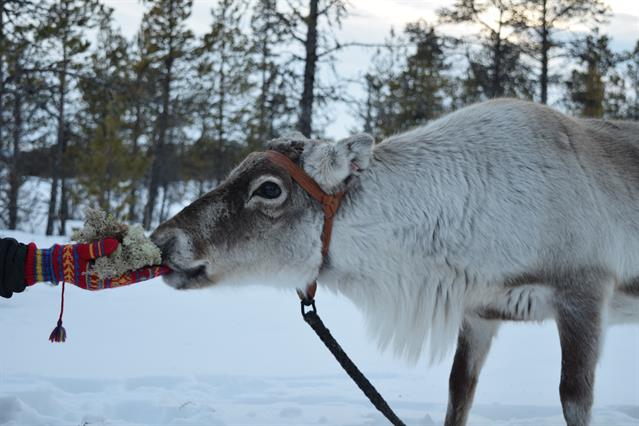 Ida-Maria Svonni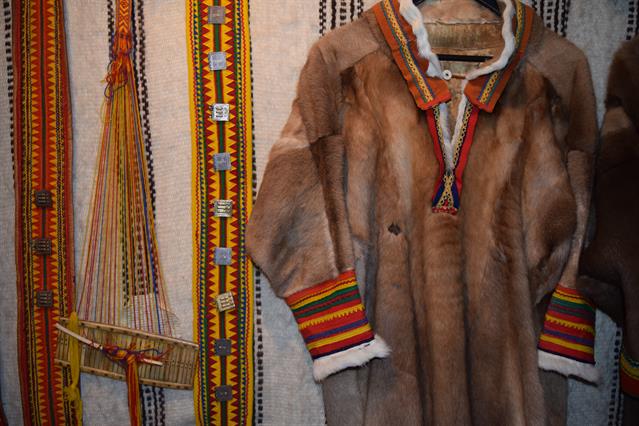 Ida-Maria Svonni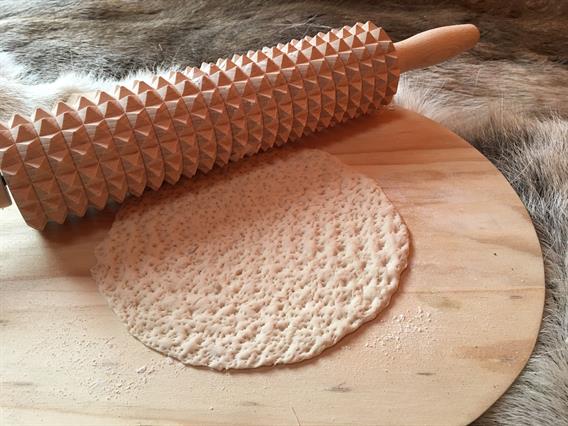 Ida-Maria Svonni
Sami Life
Join Ida-Maria in her warm Lávvu (teepee) to experience the life and culture of the indigenous people of the north, the Sámi. Listen to her stories of the Sámi lifestyle and how the herders follow the reindeer through the 8 seasons of the Sámi year.
Your first stop will be to the Sámi museum for a historical journey through the Sámi culture.
After your visit to the museum you will get the chance to spend time in an authentic Sami Lavvu (tepee). During your time in the lávvu you will be treated to a feast of the senses! Your local Sami guide will help you bake traditional Sámi flatbread on an open fire, and serve you a smorgasbord of Sami delicacies including slow cooked, dried reindeer meat, a cup of steaming hot reindeer broth soup, local Arctic Char and a trio of berry shots including blueberry, lingonberries and local crowberries.
Finally, no visit to a Lavvu would be complete without a cup of piping hot coffee that was freshly brewed over an open fire! Outside the lávvu you will have an opportunity to meet a lovely, calm reindeer and feed him some tasty lichen whilst learning more about these amazing animals and how they are still a crucial part of the very fabric of life for many Sámi people.
Price: 2195 SEK per person
Including: Lunch, pick-up and drop-off at all hotels and most other accommodation in Abisko or Björkliden.
Available: December 7 – March 29. Friday, Sunday. Start 09:30. Approximate duration 6 hours.