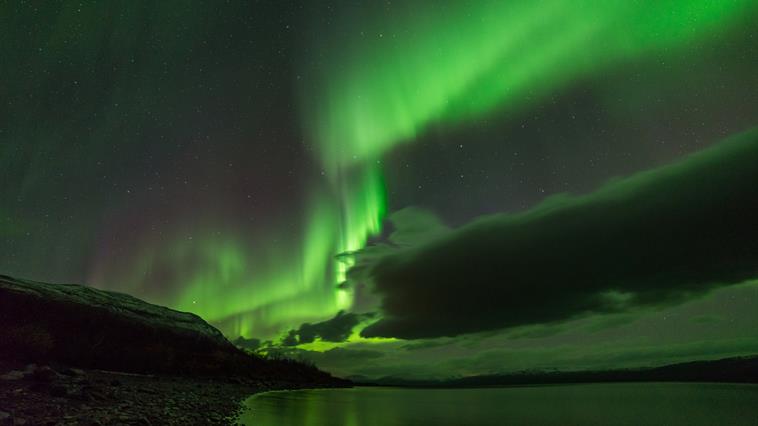 Chad Blakley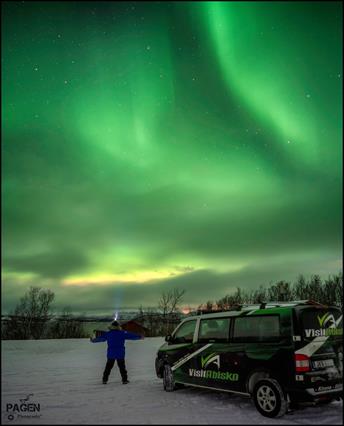 Per-Anders Gustafsson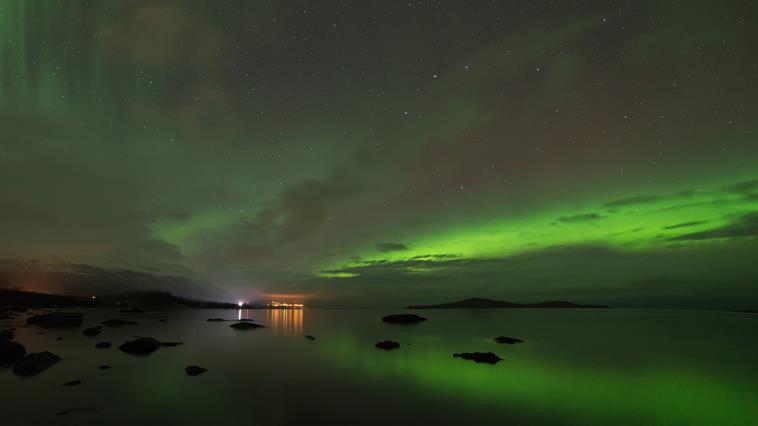 Chad Blakley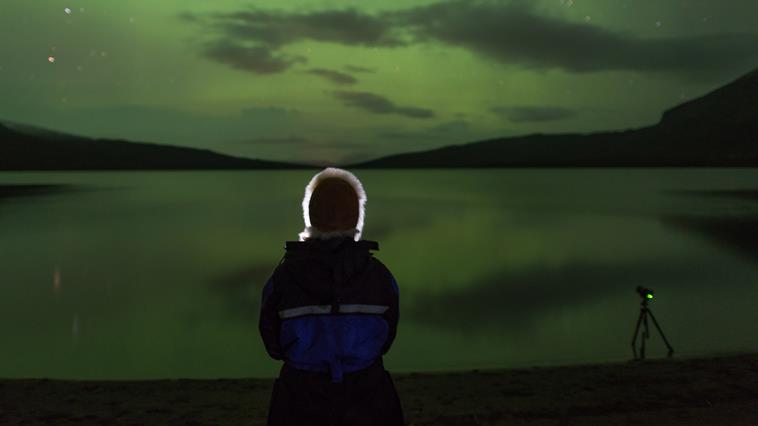 Chad Blakley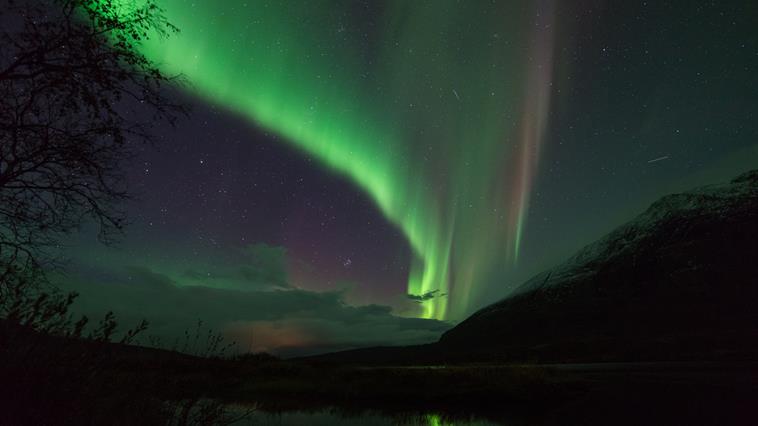 Chad Blakley
The Great Aurora Chase
Would you like to experience the thrill of searching for the northern lights in the area surrounding Abisko National Park? Join one of Visit Abisko's professional guides during the peak of the aurora season and search for the magical northern lights in one of our safe, modern vehicles!
This exciting adventure will start at the reception of your hotel in Abisko or Björkliden. After collecting all of the guests for the evening adventure your professional guide/driver will use their experience, combined with local weather and aurora forecasts to make the best possible descision about where to look for the northern lights.
During our evening together we will travel up to 100 KM to one of several spectacular locations with a proven track record and very high likelihood of success. Many of the locations are on lakes and rivers which give you the chance of seeing the auroras in the sky AND reflecting in the open water during the Autumn and reflecting in the polished ice during the Winter.
During this adventure, your guide will talk about the auroras, the history of Abisko National Park and serve you a warm drink. Don't miss this value packed opportunity to chase the northern lights, which will allow you to use our experience and mobility to go to where the aurora activity is the highest, and where the weather gives us the best possible chance of success!
Price: 785 SEK per person
Including: Pick up and drop off at all hotels and most other accommodation in Abisko and Björkliden
Available: October 1 – March 31. Visit our website for available days. Start 20:00. Approximate duration 4 hours.