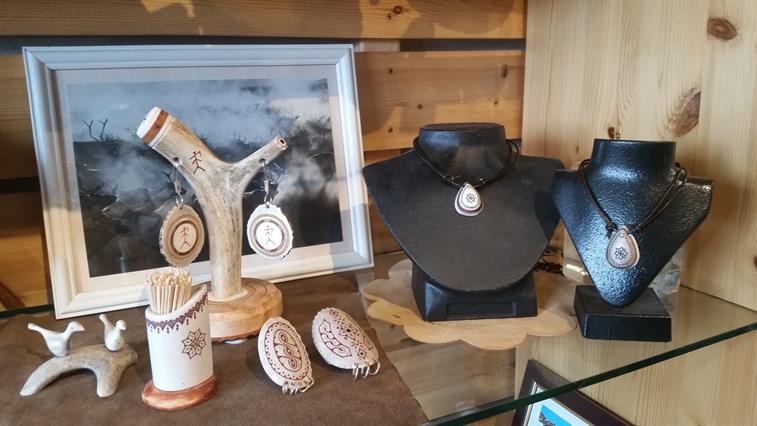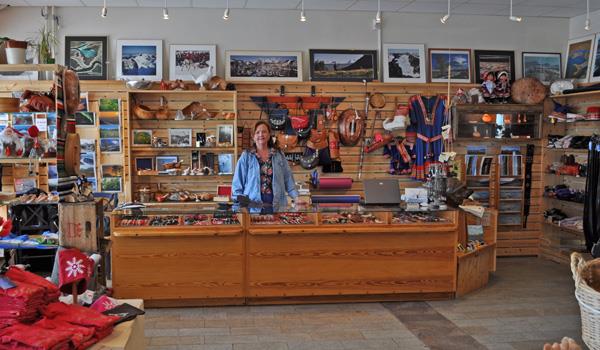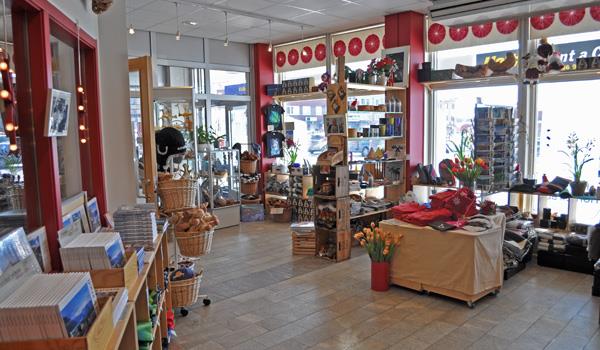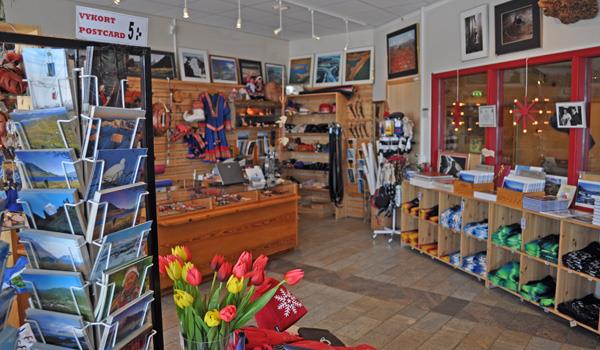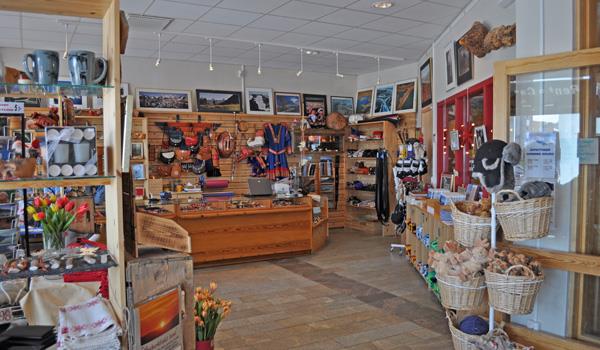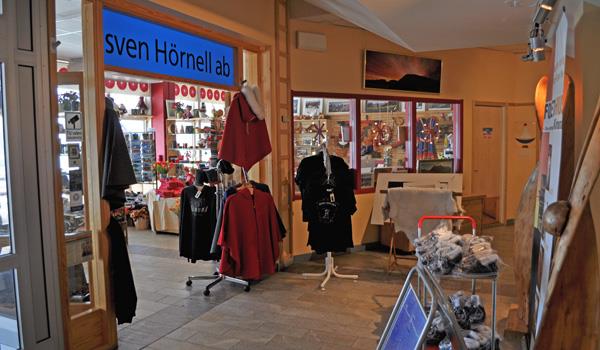 Sven Hörnell
Visit our handicraft store in the heart of the city. We are located in Folkets Hus. Here you will find books, pictures, postcards, Lappish handicraft and more.
A limited number of best quality white reindeer skins for indoor use now available at the store. Many other great Christmas presents at discounted prices!
Opening hours:
Monday – Friday 11:00-16:00
Saturday – Sunday Closed
Welcome!

Contact:
Phone: 070 – 272 00 93
Email: g.hornell@bredband.net
Website: https://www.svenhornellab.net/
Facebook: https://www.facebook.com/SvenHornellAB/