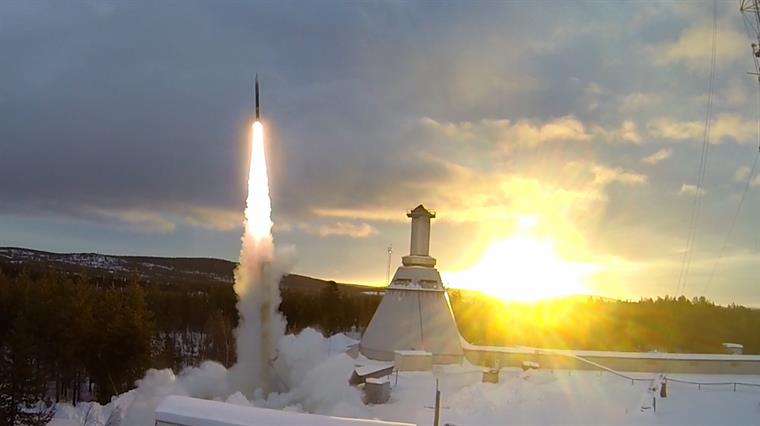 SSC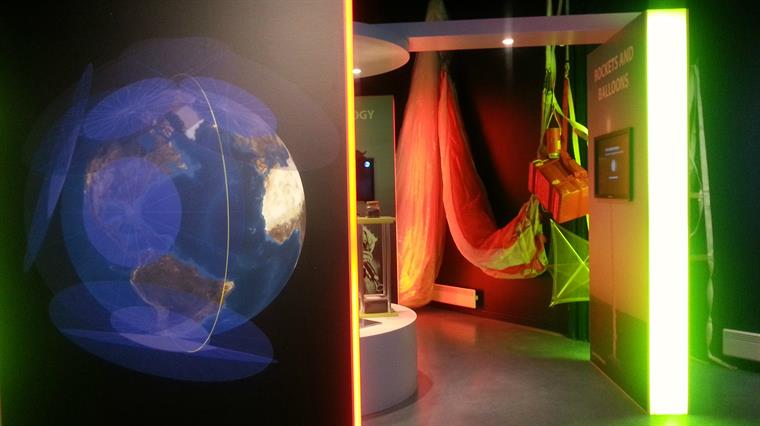 SSC – Esrange Visitor Center
About 40 kilometers northeast of Kiruna lies Esrange Space Center. Here the state-owned company SSC (Swedish Space Corporation) launches sounding rockets and stratospheric balloons for research. Esrange also has one of the world's largest ground stations for satellite communications. The Visitor Center, at the gates of Esrange Space Center, is where spontaneous visitors as well as invited guests can get an insight into our business and what is going on behind the Esrange gates. You will also find information about other space activities in the region. The Visitor Center is usually unmanned and is open daily between 8.00 and 18.00. We offer our visitors a cup of coffee or tea.
We offer our visitors a cup of coffee or tea at the Visitor Center.
With regard to COVID-19, we kindly ask visitors to consider good hand hygiene, keeping a distance from other visitors and thereby contributing to minimizing the spread of the infection. Hand alcogel is available at the Visitor Center.
Open every day 8am – 6pm. Welcome!
————————————————————————
Follow advice and recommendations from the Public Health Authority.
It is everyone's responsibility to prevent the spread of COVID-19. Keep your distance from others both indoors and outdoors. Wash your hands often, and keep a distance from each other. According to the public health authority's general advice, greater social gatherings should be avoided (maximum 50 persons) and persons over 70 should be particularly careful.
Thank you for protecting yourself and others.