Terre des Sames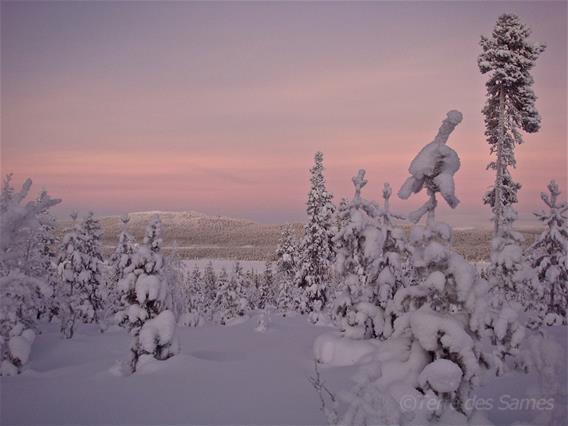 Terre des Sames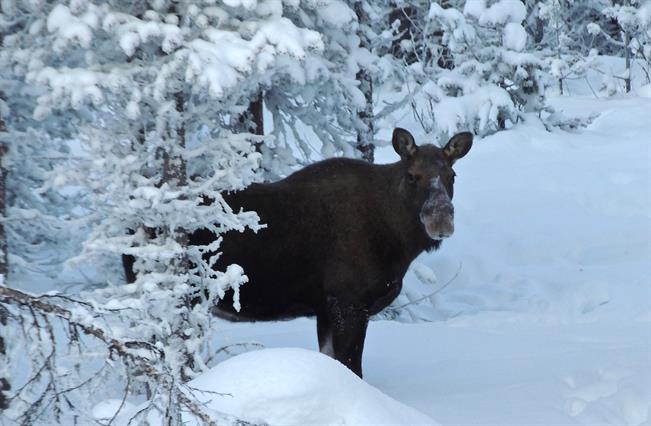 Terre des Sames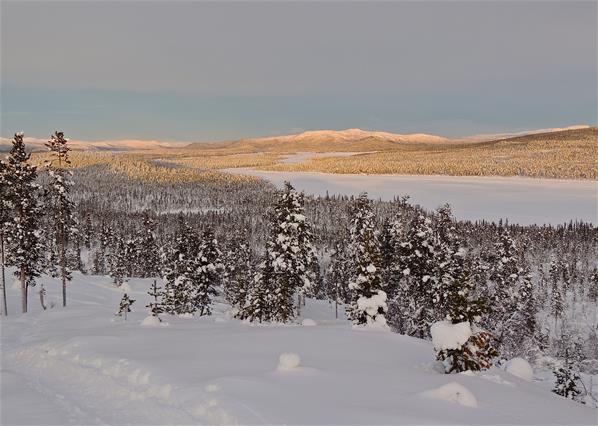 Terre des Sames
Snowshoeing with Terre des Sames
Snowshoes are a great way to see the forest and the wilderness. Frozen rivers and lakes, snowy forests, reindeer, elk, grouse, Sápmi is a hymn to nature. We invite you to discover the boreal winter, in the heart of Lapland. All our activities are in French.
* * *
Une immersion dans la nature! Nous vous proposons de vraies randonnées en raquettes, hors des sentiers battus, à la découverte des grands espaces, des montagnes et de la faune. Vous profitez au maximum en compagnie d'un guide francophone local, dans de magnifiques paysages.
Visitez notre site et choisissez vos randonnées. A bientôt !
Read more about snowshoe activities with Terre des Sames.