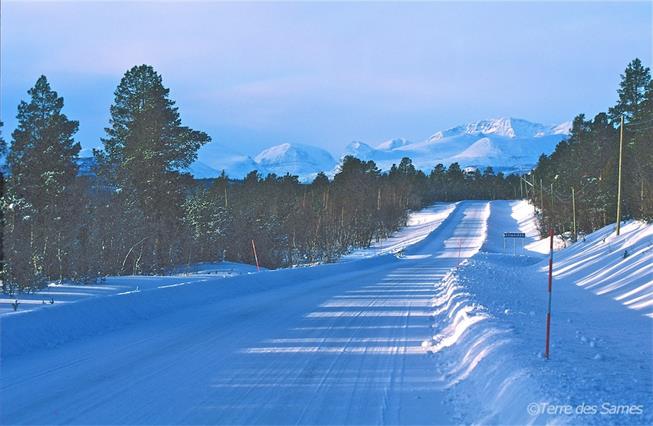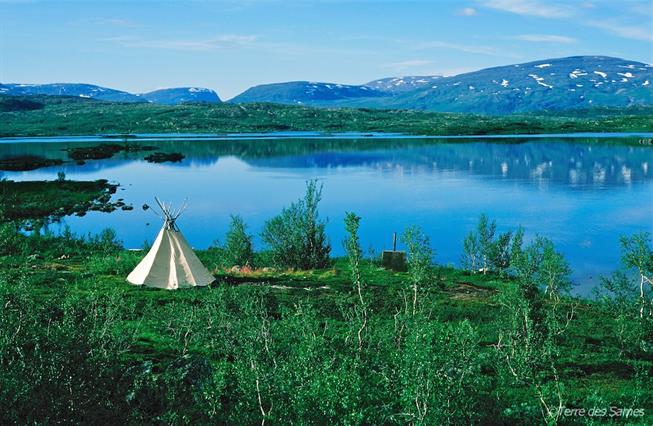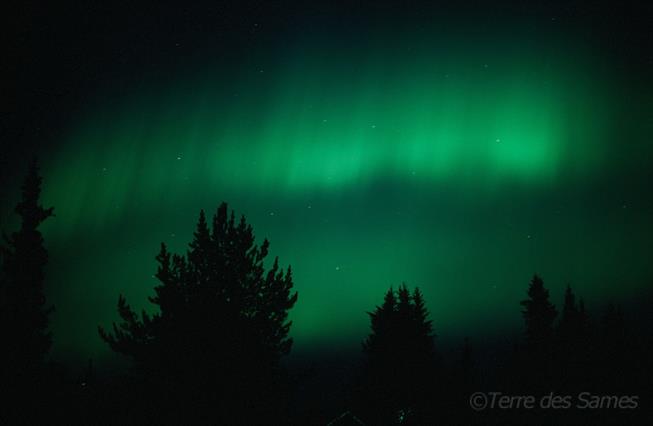 Packages with Terre des Sames
We offer winter and summer holidays, based on hiking, nature, discovery and local cultures.
Snowshoeing, auroras evenings, encounter with a reindeer herder, wellness holiday, winter in Kiruna is a unique moment to relax and get away from.
Hikes in summer show us the mountains and beautiful scenery, and the midnight sun is a memorable time. French guide.
***
Nous vous proposons des séjours, hiver et été, basés sur la randonnée en étoile, à la découverte de la nature, des grands espaces et des montagnes, et de la culture locale.
La première quinzaine de septembre nous offre ici, généralement, de très belles couleurs d'automne, et nous ne saurions trop vous recommander cette période.
Randonnées en raquettes, soirée nocturne pour contempler les aurores boréales, rencontre avec un éleveur de rennes Sámi, détente. Découvrez l'hiver à Kiruna, une expérience unique !
L'été est la découverte des montagnes, du jour permanent ou jour polaire, et du soleil de minuit. Guide local français. 
Till alla paketen:
http://www.terre-des-sames.com/nos-sejours-laponie/
http://www.terre-des-sames.com/nos-sejours-laponie/nos-sejours-dhiver/
http://www.terre-des-sames.com/nos-sejours-laponie/nos-sejours-dete/