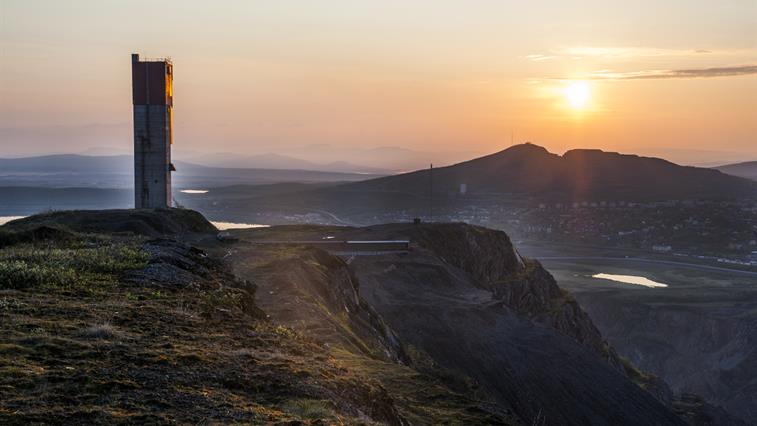 Johan Ylitalo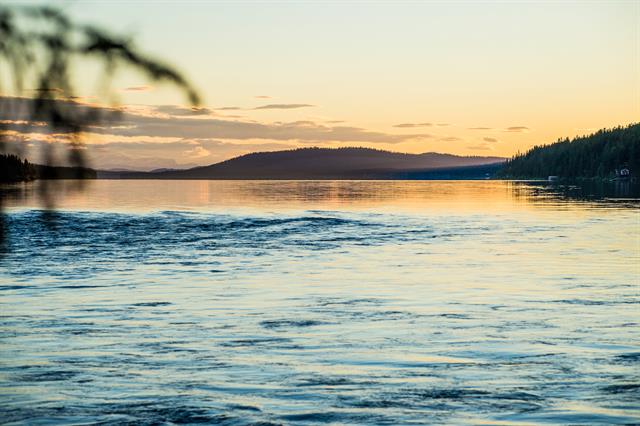 ICEHOTEL - Photographer Asaf Kliger
ICEHOTEL - Photographer Asaf Kliger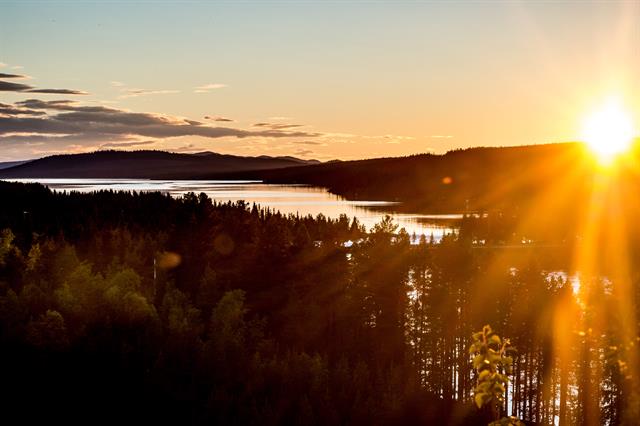 ICEHOTEL - Photographer Asaf Kliger
Midnight Sun
The midnight sun – what's that like? This is a question we struggle to answer. Because how can the midnight sun be explained in words? We can show you!
The midnight sun shines bright during 100 days and nights. On this tour we visit our nearest city Kiruna, which is moving due to the iron ore mine that was the reason the city got built.
We visit iconic places famous for their architecture and often featured in books and films. The tour finishes at the top of Mount Luossavaara where you have a stunning 360 view over the city, mountains and mine.
"- Everything the midnight sun touches is our Lapish Kingdom".
Duration: 3 hrs
Price: SEK 895/person
Children (0-12) SEK 448/person
Difficulty: Easy