Mikael Martinsson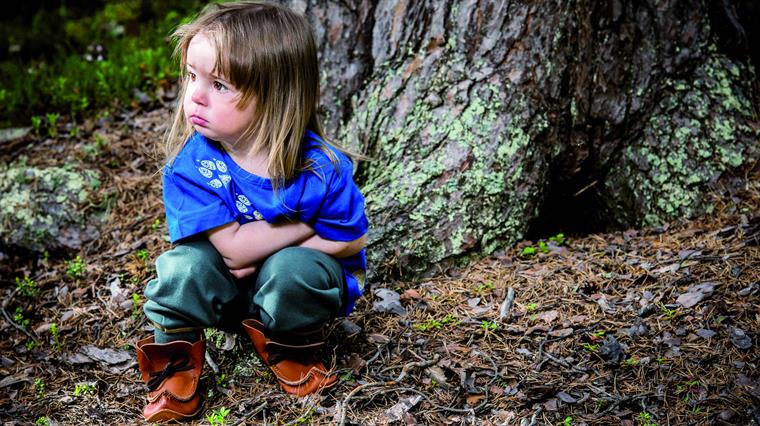 Mikael Martinsson
Love from Lapland
Here you will find wonderful products created by amazing people who are firmly grounded in the middle of the arctic nature. We have gathered products that tells a story about the place and origin, with shapes and designs reminiscent of all the beauty that Lapland has to offer. Here you will find fashion, interior design, jewelry and gifts, and more from designers, artisans and brands with stories from the north under the same roof.
Welcome to the new store with a big heart for Lapland!
Opening hours 
Monday-friday: 10.00-18.00 
Saturday: 11.00-15.00
Sunday: closed
We also have a webbshop that is open 24/7!