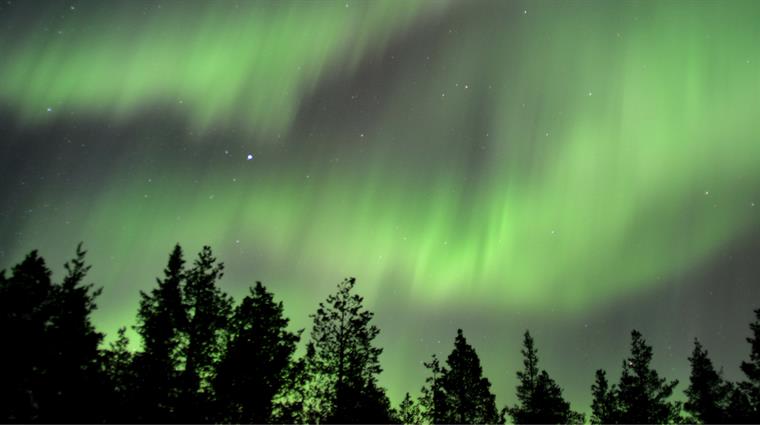 Husky Tours Lapland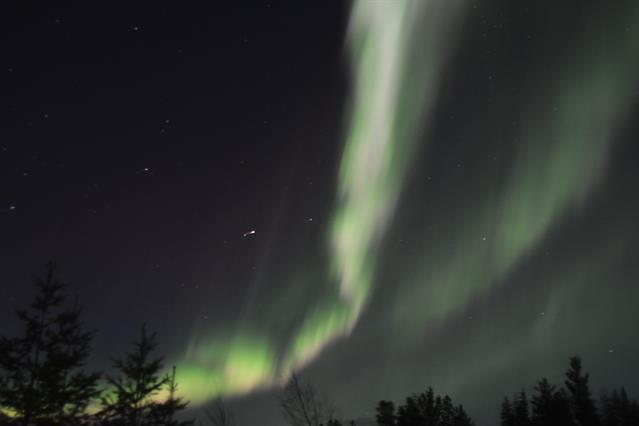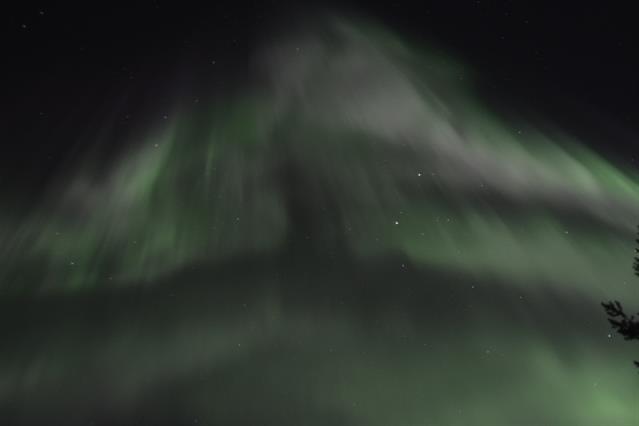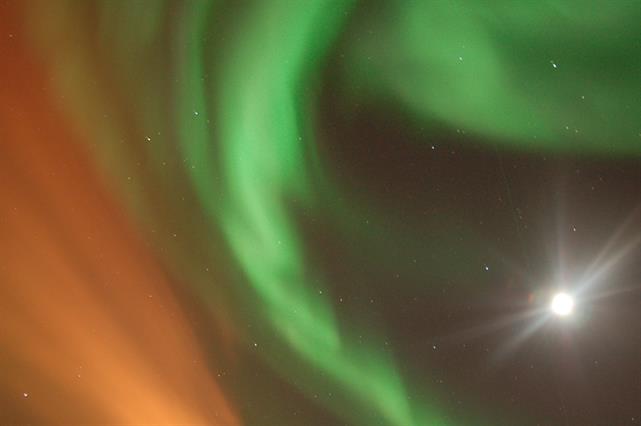 Husky Tours Lapland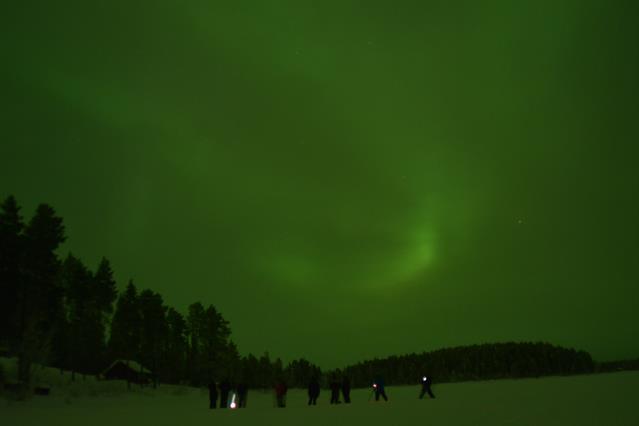 Husky Tours Lapland 'Sit Back and Relax' Northern Lights Tour
Sit on the sled driven by an experienced guide whilst enjoying the silence of the dogs and the beautiful surroundings. We start our tour into the wilderness and learn about the magnificent Aurora and the dogs along the way, we mush approx 13 km during our trip and cover optimal areas to see the northern lights. During the trip we can enjoy a warm drink by open fire with cake!
Available: Daily at 17.45-21.00.
Price: 1380 SEK/adult. 1180 SEK/student. 800 SEK/child under 12 years.
CONTACT US DIRECTLY FOR BEST AVAILABILITY AND PRICE! YOU CAN CONTACT US THROUGH PHONE/SMS/WHATSAPP/FACEBOOK/MESSENGER/EMAIL/ OR BOOK DIRECTLY ONLINE ON OUR WEBSITE!
*All our trips take place in a 'non-tourist' area, giving you the opportunity to enjoy the tour without coming across other tour operators 😉
We accept all major credit cards, paypal and EUROS/USD/GBP.