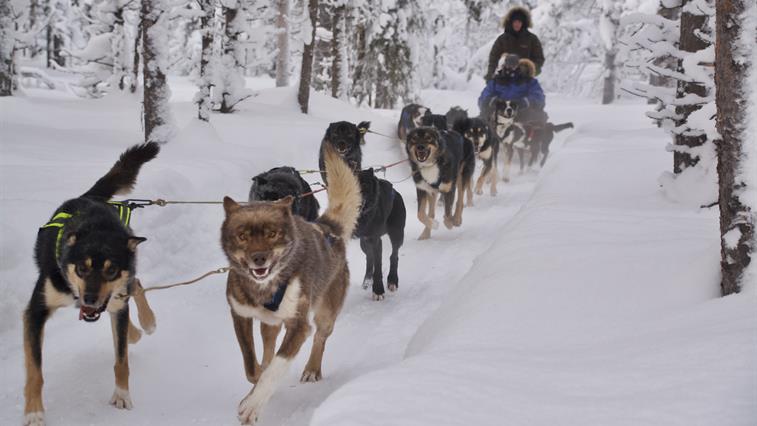 Husky Tours Lapland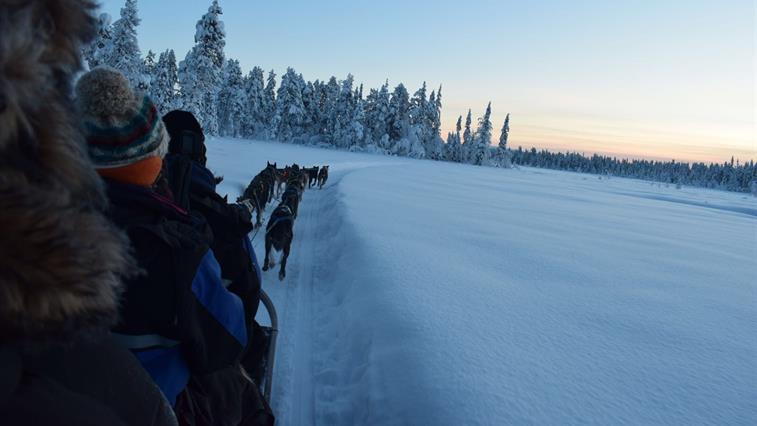 Husky Tours Lapland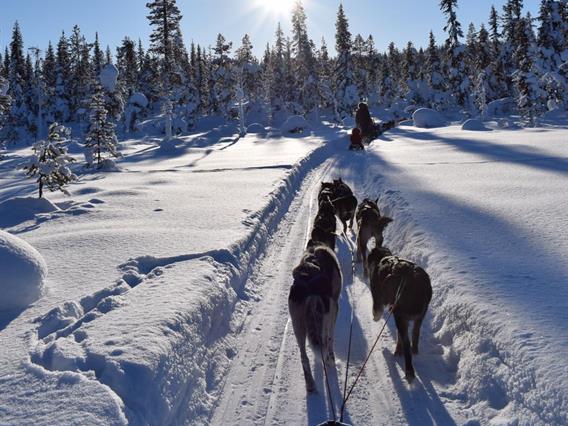 Husky Tours Lapland
Husky Tours Lapland 'Sit Back and Relax – Morning' Tour
Enjoy sitting on the sled driven by the guide pulled by our enthusiastic alaskan huskies. We start our journey into the wilderness and learn about the dogs along the way. We can warm up by open fire and enjoy a warm cup of coffee or tea with cake!
Available: Daily at 08.45-12.00
Price: 1280 SEK/adult. 1080 SEK/student. 680 SEK/child under 12 years.
Meeting point: Kiruna Tourist Center
*All our trips take place in a 'non-tourist' area, giving you the opportunity to enjoy the tour without coming across other tour operators 😉
We accept all major credit cards, paypal and gift certificates if you book directly online via our website.