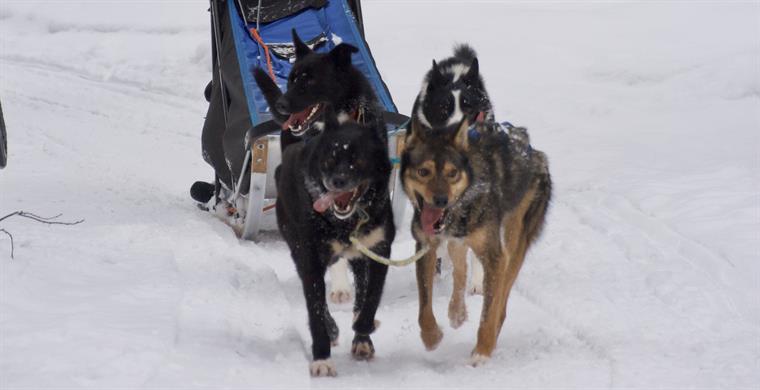 Husky Tours Lapland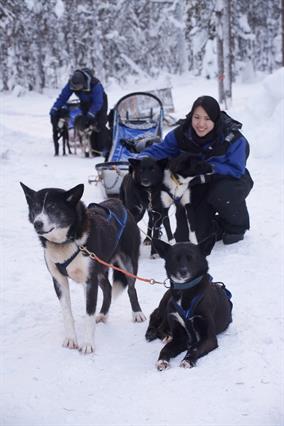 Husky Tours Lapland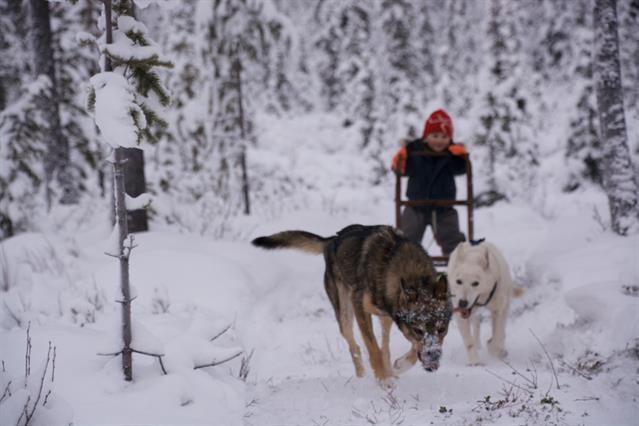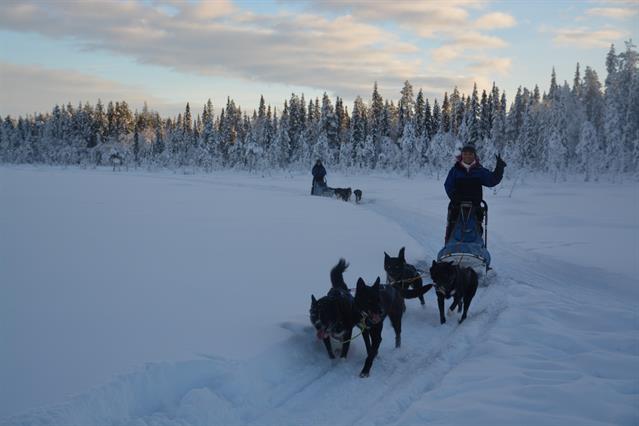 Husky Tours Lapland 'Drive Your Own Team' Tour
Enjoy the thrill of a lifetime by driving your own team of 4 dogs! You DO NOT SHARE A SLED ON THIS TRIP! After a brief instruction, we harness up the team and head off into the wilderness! We drive around the area before heading back home where you can feed your team, learn about the kennel, ask questions and take pictures. During the trip we can warm up with a warm drink and cake by open fire.
Available: Daily at 13.00-17.00.
Price: 2280 SEK/person. 1880 SEK/student.
*All our trips take place in a 'non-tourist' area, giving you the opportunity to enjoy the tour without coming across other tour operators 😉
We accept all major credit cards, Paypal, and gift certificates if you book directly online with us via our website or facebook.
Read our reviews on Tripadvisor where we have won the certificate of excellence 3 years in a row! Currently (2016/7) we are ranked number 1!