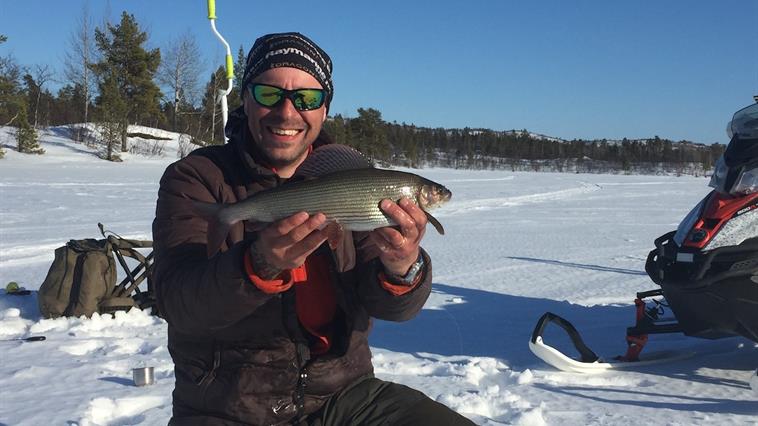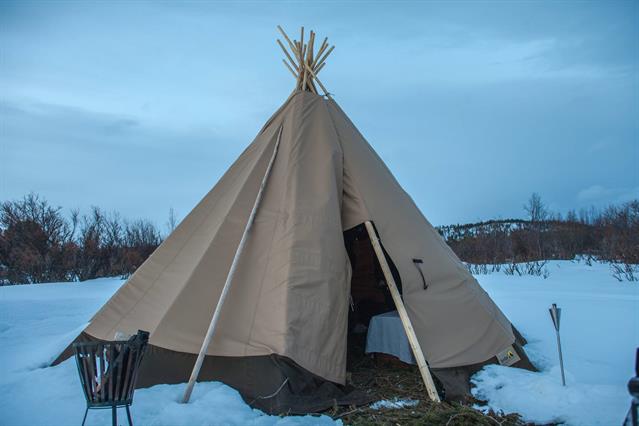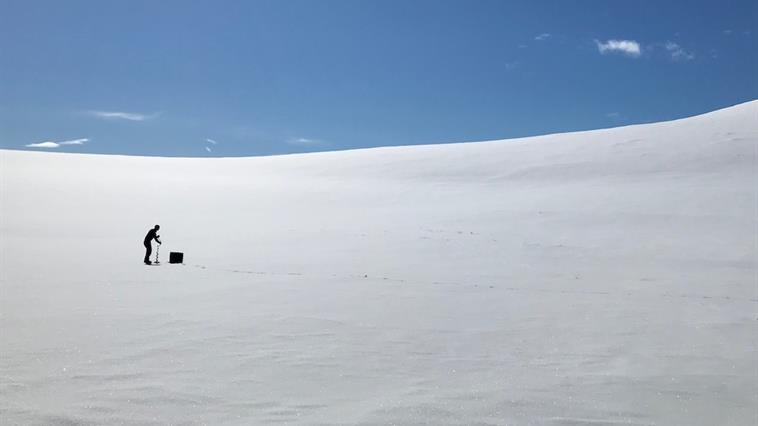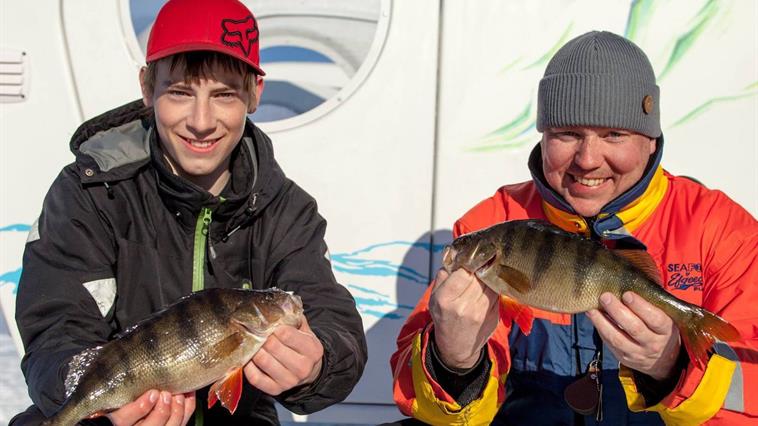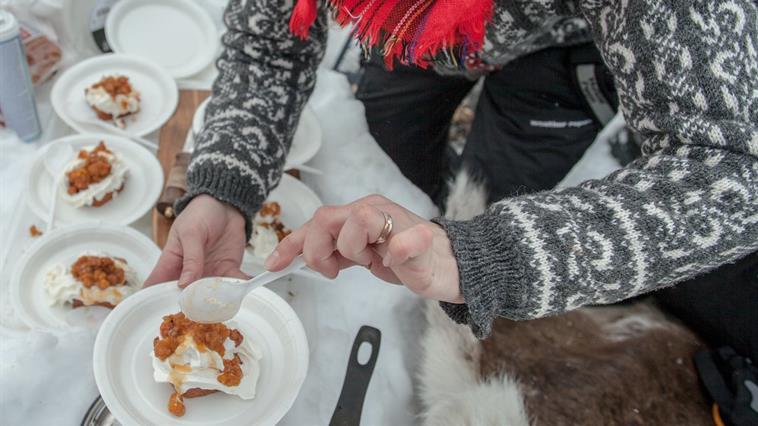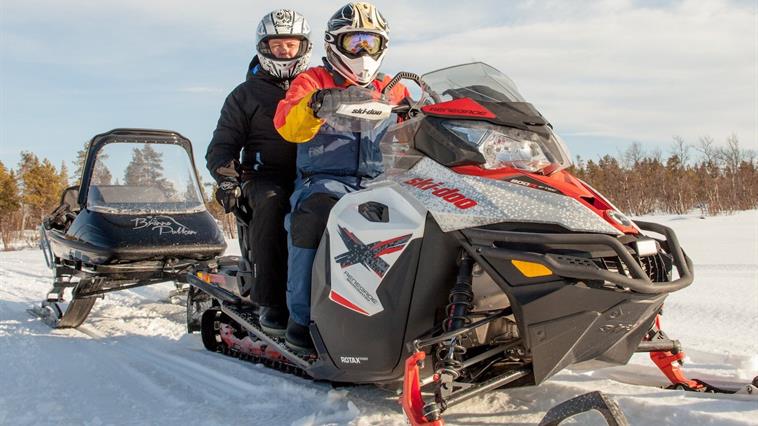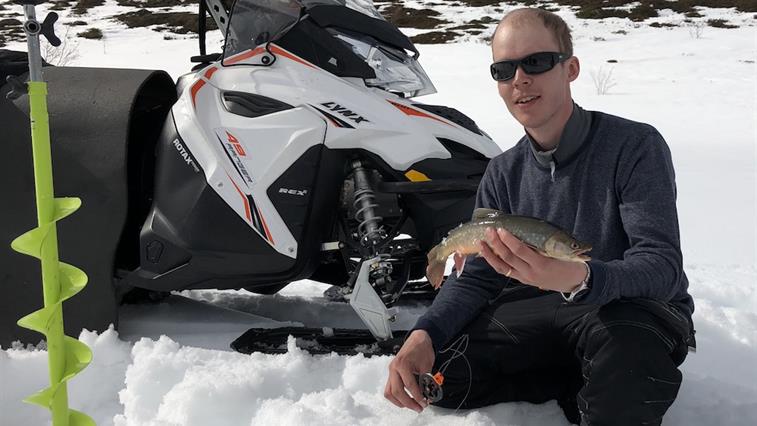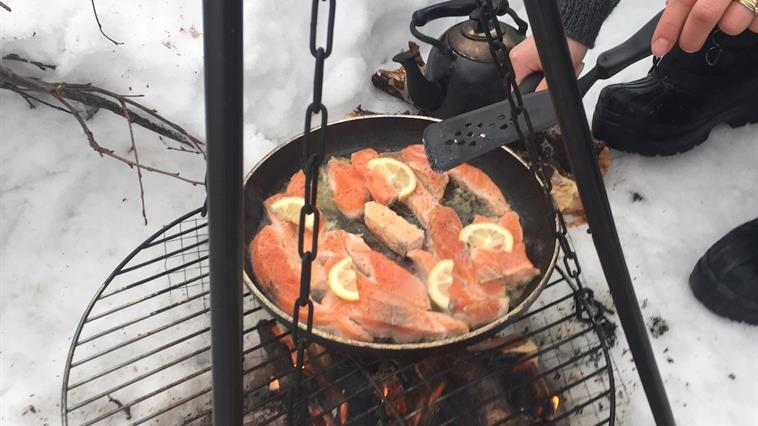 HIGHLAND MOUNTAIN ICE FISHING – 4 DAYS
Join us for an unforgettable icefishing tour to Kiruna's mountain world. Here you have the opportunity to test your fishing luck and perhaps beat a grandslam among all the fish hiding under the ice!
The adventure offers breathtaking views and incredible fishing experiences. We make all the food and coffee over open fire next to the fishing spots.
We customize the accommodation based on the group size and offer you to sleep in tentipis with heating. The unique experience of sleeping in the wilderness is breath-taking and you might also be able to see aurora borealis.
After unforgettable days of amazing ice fishing, we return to Kiruna airport for your return flight.
EQUIPMENT
Guests need to prepare for challenging weather conditions. Warm layer clothing and extra warm clothes are recommended. It is preferred that guests their bring own sleeping bags and other necessities, other arrangements needs to be agreed on beforehand.
Fishing rods and bait are included in the package.
TRAVEL ARRANGEMENTS
Day 1 – We meet at Kiruna airport and then drive to your cabin in Kurravaara, just outside Kiruna.
Day 2-3 – An early breakfast is enjoyed in the dawn and afterwards we pack our snowmobiles ready to head out to the vast wilderness and mountain lakes. We then head out to the vast wilderness and mountain lakes. The route is planned based on weather conditions, target fish species and group size. Fishing starts in the morning and we move on during the day to new spots and set up the camp at another exciting spot. Sleeping in tentipis is truly a one of kind experience – in clear weather one can see stars, aurora borealis without light pollution.
Day 4 – The last day starts with breakfast, we fish and head back according to your travel schedule. After the wilderness trip, we take you back for an enjoyable refreshment and relaxing moment in the warm sauna and shower. We take you afterwards back in the evening either to Kiruna airport or the city centre.
Come and experience the once in a lifetime trip to the mountain world, amazing fishing and the wilderness in its best shape!
GRANDSLAM-LIST:
Char, Perch, Grayling, Whitefish, Trout and Pike.
Price: 9950 SEK/person
The package includes:
– 3 days ice fishing with everything taken care of
– Professional guide
– Accommodation in an ark/tentipi + 1 night in a cabin
– Breakfast, lunch and dinner every day
– Soft drinks included
– Sleeping bags and warm clothing can be arranged, but preferable brought by guests
– Numbers of participants: Minimum 4 people, maximum 12 people.
– Departures: January – April
Our staff transport you by snowmobiles to the locations, but you can also rent your own snowmobile.