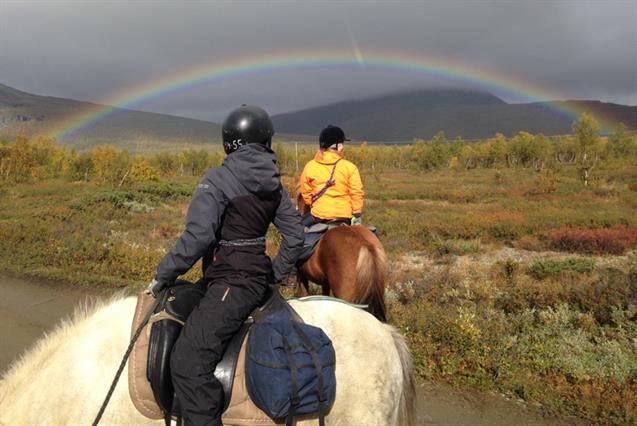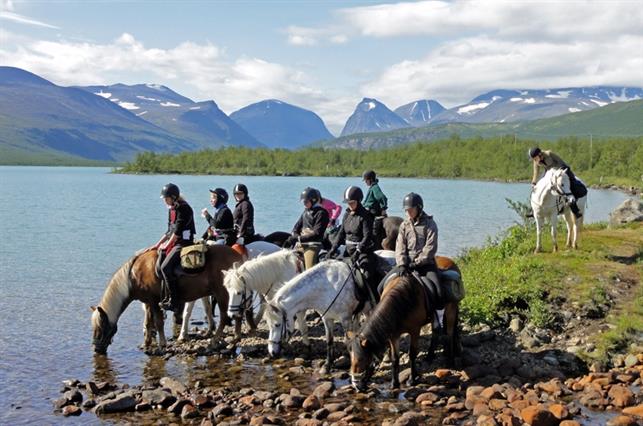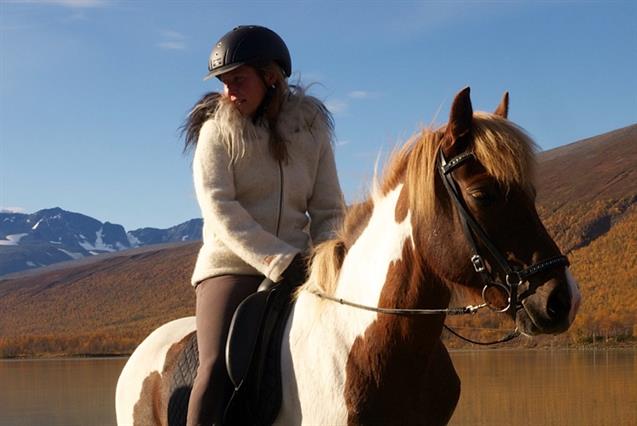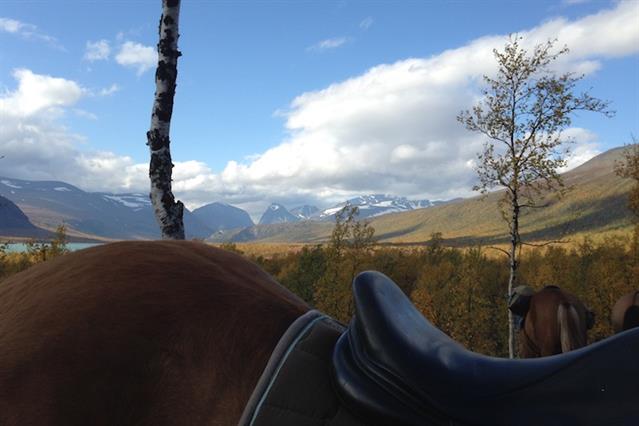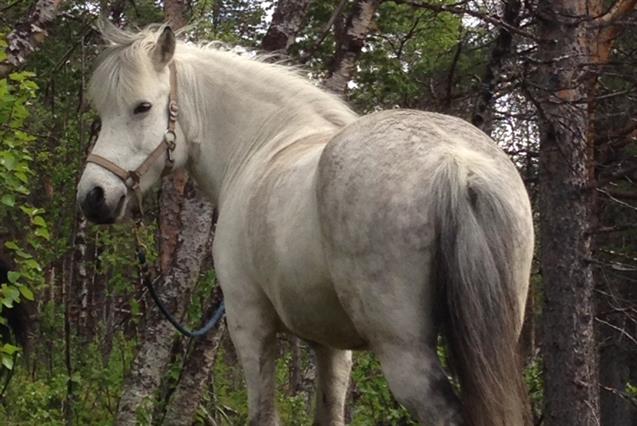 Half day tour
A half day tour on Icelandic horses suits both you who want to try to ride and you with more riding experience. For most of the season, this tour takes place in Nikkaluokta, where we ride in the Láddjovággi valley with an amazing mountain view.
You prepare your own horse before and after the tour. We pack what we need in saddlebags and during the tour, we stop for having sandwiches, coffee, and tea.
Place: Oct, June (Puoltsa) July-Sept (Nikkaluokta).
Time: About 10-14 (4 hours).
Transfer not included, SEK 400/p extra. Clothes not included, SEK 150/p extra.
Minimum 2 persons/tour.