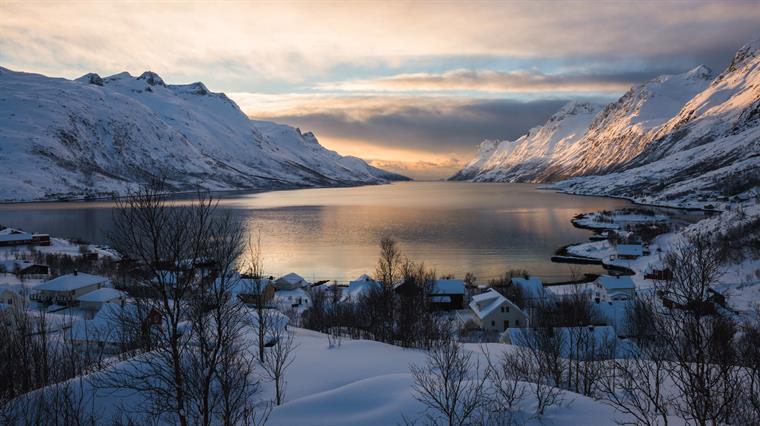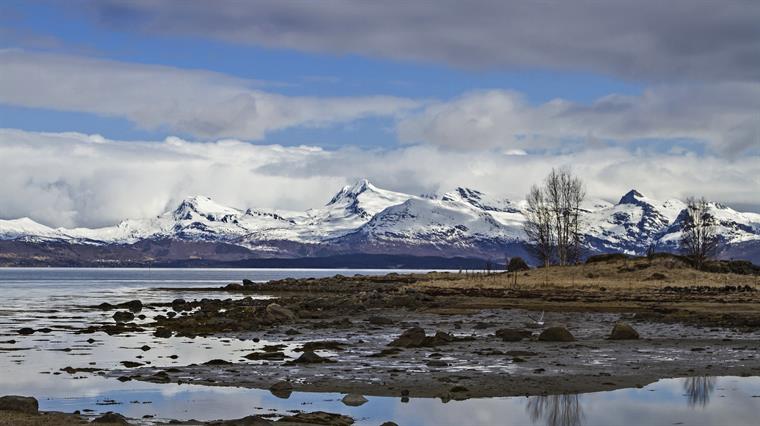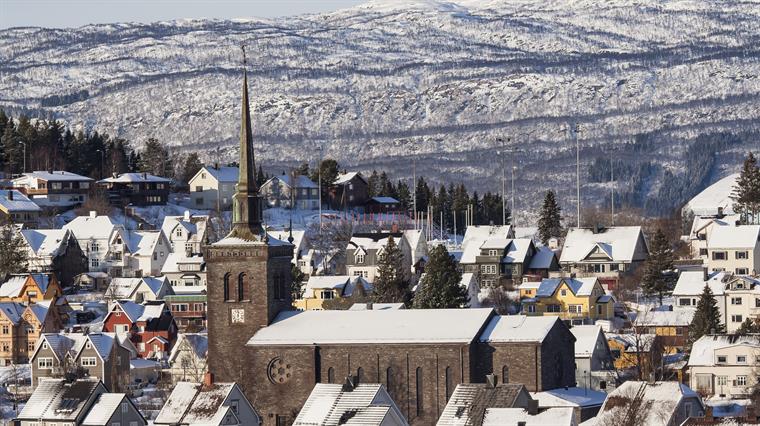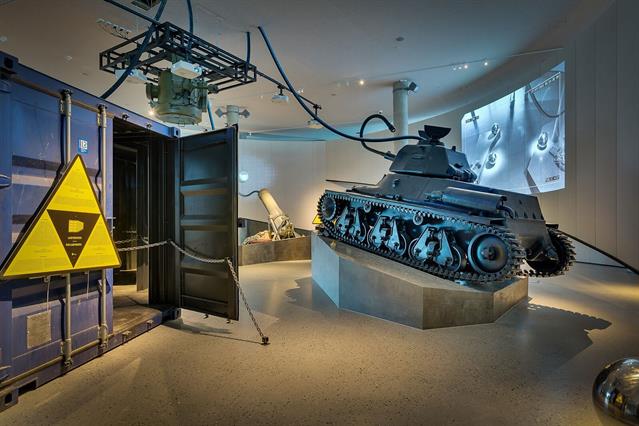 Fjäll to Fjord – Narvik day trip
Take a day trip into the mountains to the Norwegian coastal city of Narvik on-board one of our comfortable vehicles.
Heading off along the shore of scenic Lake Torneträsk – the sixth largest and second deepest lake in Sweden, the tour slowly follows the famous Navvy Trail. With several stops along the way you will have the chance to see beautiful mountain vistas, frozen waterfalls and stunning Arctic valleys.
Finally you will arrive in Narvik where you will enjoy a complimentary lunch and have the chance of exploring the city on your own. This beautiful journey includes an entrance ticket to the newly built War Museum, offering a glimpse of what life looked like in these majestic Fjords during the Nazi occupation between 1940 and 1945.
Price: 1495 SEK per person
Including: Pick-up and drop-off at all hotels and most other accommodation in Abisko and Björkliden, entrance to the War Museum, lunch.
Available: October 5 – March 31. Visit our website for available days. Start 09:00. Approximate duration 6 hours.