ICEHOTEL - Photographer Asaf Kliger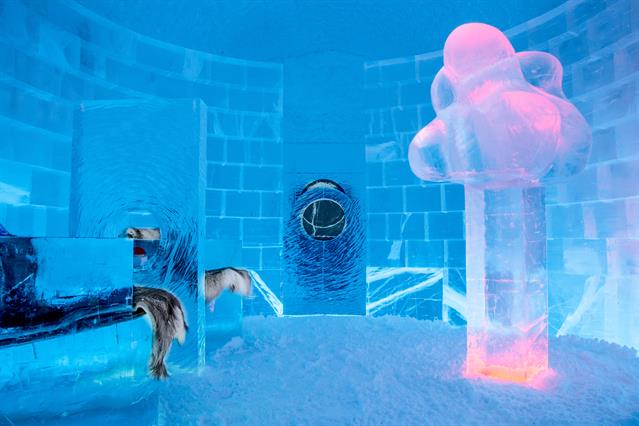 ICEHOTEL - Photographer Asaf Kliger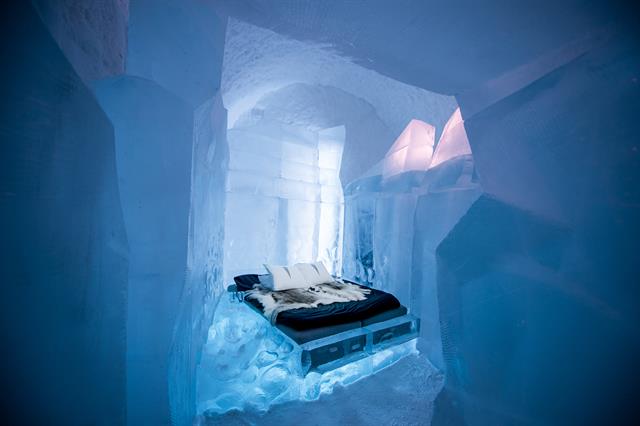 ICEHOTEL - Photographer Asaf Kliger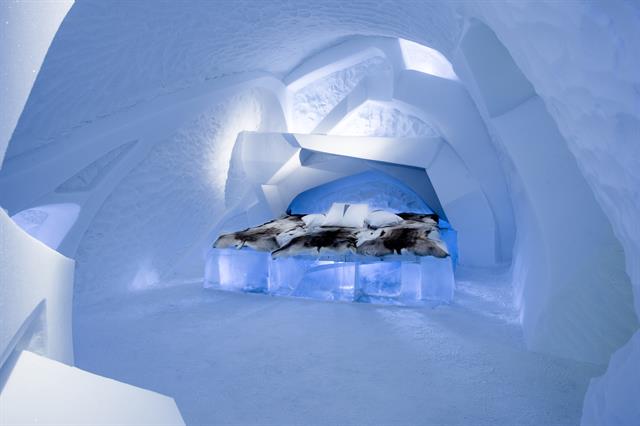 ICEHOTEL - Photographer Asaf Kliger
ICEHOTEL - Photographer Asaf Kliger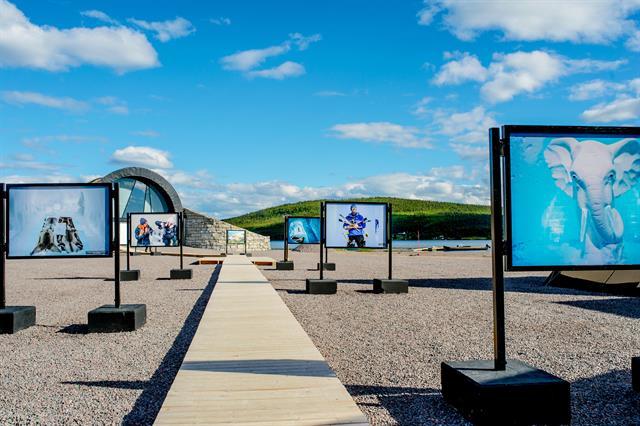 ICEHOTEL - Photographer Asaf Kliger
Entrance to ICEHOTEL with guided tour
The story of Icehotel starts in 1989, when it became the world's first and largest hotel made of ice and snow. It's also Sweden's most unique and probably most extensive private art hall. Each year it's reincarnated in a new guise, carefully designed and handcrafted by some 40 artists from around the world.
In Icehotel 365 you are able to experience the new permanent ice art hall.housing nine Deluxe Suites, each with its own bathroom and sauna, as well as eleven Art Suites. The structure also holds a magnificent ICEBAR that serves champagne and drinks, and an ice gallery. All of it created out of ice and snow by hand-picked artist from around the globe, according to the same concept as the classic Icehotel. The temperature is -5 C (23 F) year round and the refrigeration unit that keeps Icehotel 365 cold during the summer runs on energy from a 875 m2 solar cell facility.
Guided tours, daily
The guided tour includes Icehotel 365, the year-round structure
Tickets
Buy your entry tickets at the warm reception, Riverside Lobby, or at the counter in Icehotel Shop.
Guided tours are complimentary to overnight guests to Icehotel.