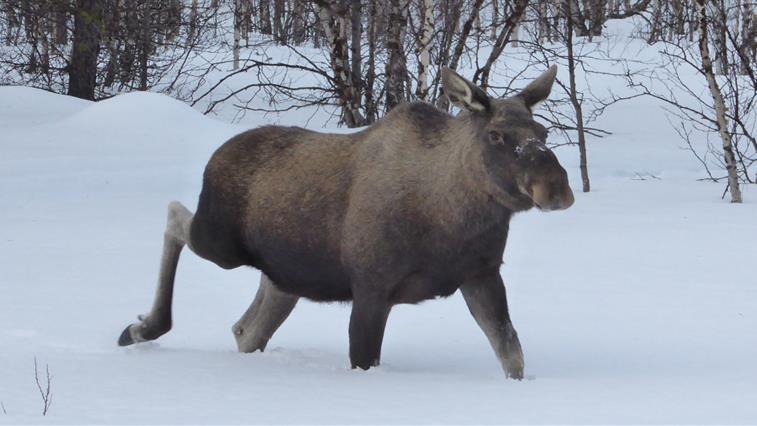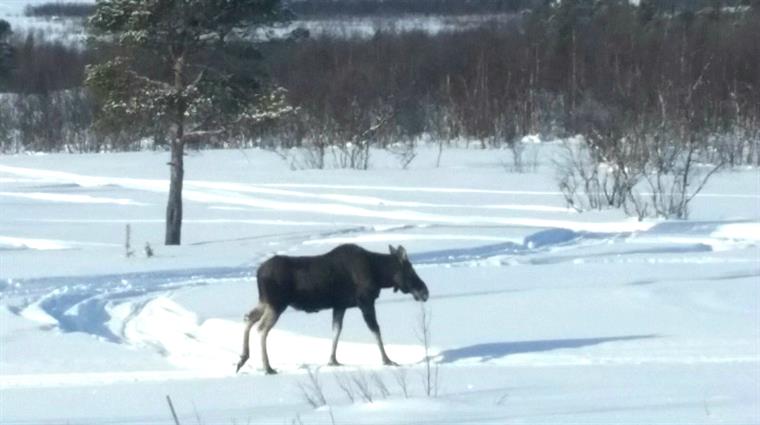 Ecotours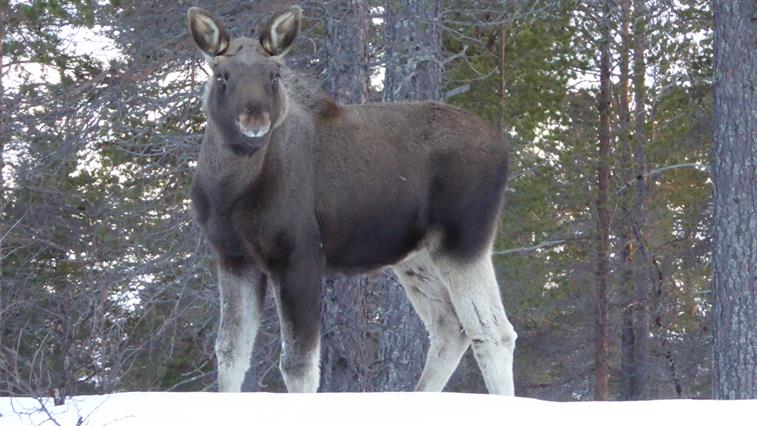 Ecotours – Wilderness tour
How do man and animals survive in the subarctic ?
We travel by car to the west of Kiruna, with open views towards the highest mountains and an unspoiled river. The area is scenic with great views and a chance to see moose along the road.
We make short stops and visit exciting places in the river valley. Otter, reindeer, moose, hare, fox, and their tracks can be seen, together with some very specialized birds; grouse, capercaillie, dipper, swan, Siberian tit, and Siberian jay. You will learn more about their adaptations, but also; traditional use of natural resources and history of the region, by a local guide with Arctic Science education. We will also feed birds and study their behavior. Some of the birds are only seen in the northern boreal forest.
News for this season is a small payback to the birds and nature! One numbered birdhouse is given for every tour, which is set out in a nice place, by the participants.
We enjoy a light lunch by the fire, in a cozy timber hut. Lunch consists of a warming fish-, or mushroom soup with bread. After the warm meal, we taste Glögg and traditional cookies.
We work with small groups and high quality, as we wish to give you a genuine experience. Extra clothing and pickup at your hotel in Kiruna C, is included.
Time: 10am – 2pm. Pickup at your hotel in Kiruna C.
Price: 1890 SEK/person
Available: Bookings on request.