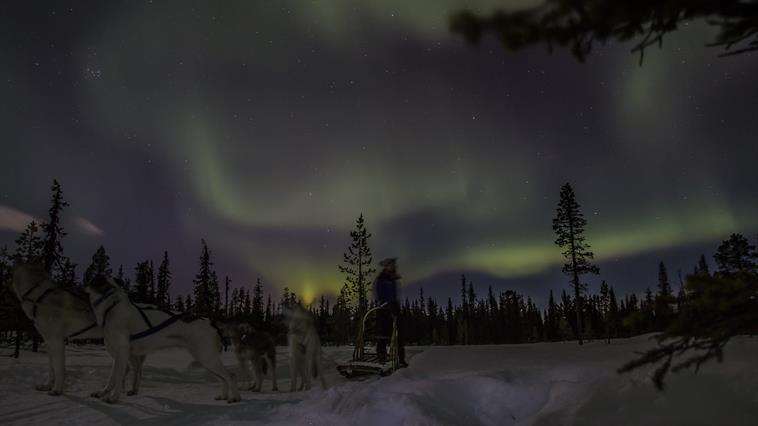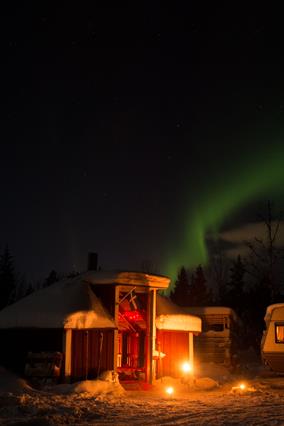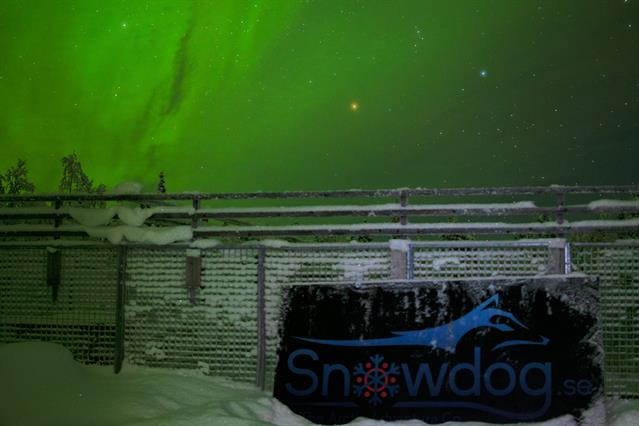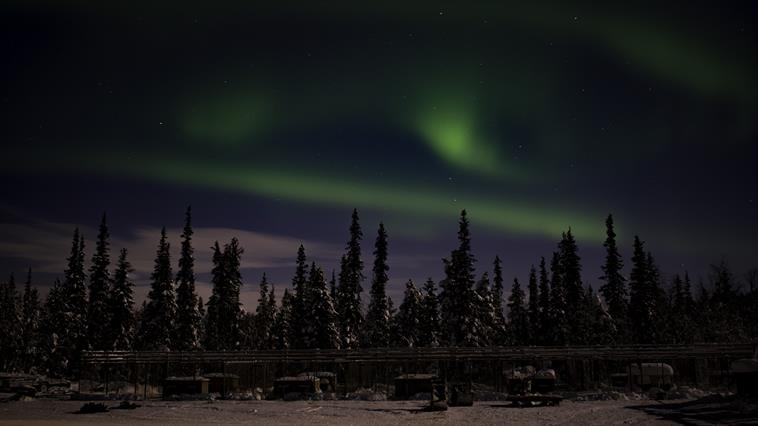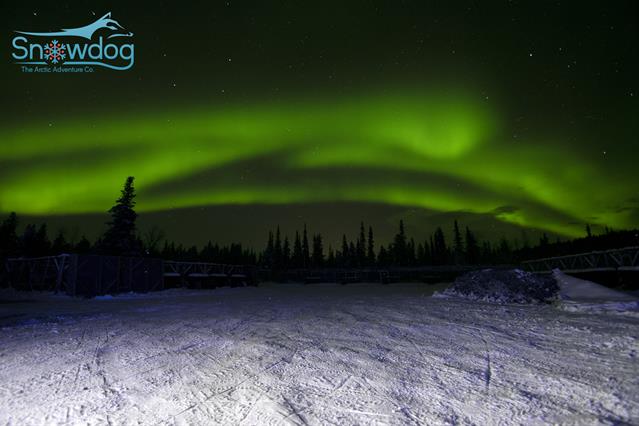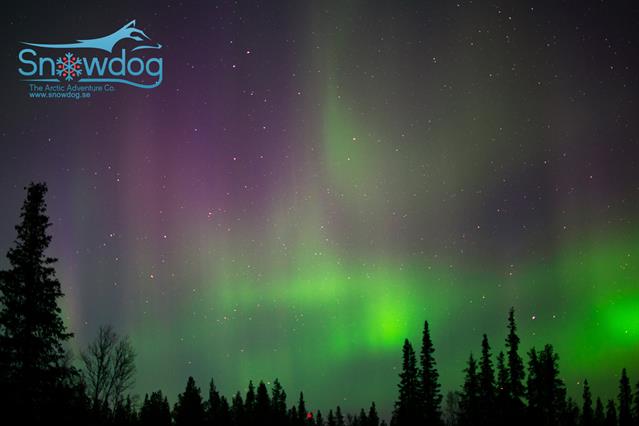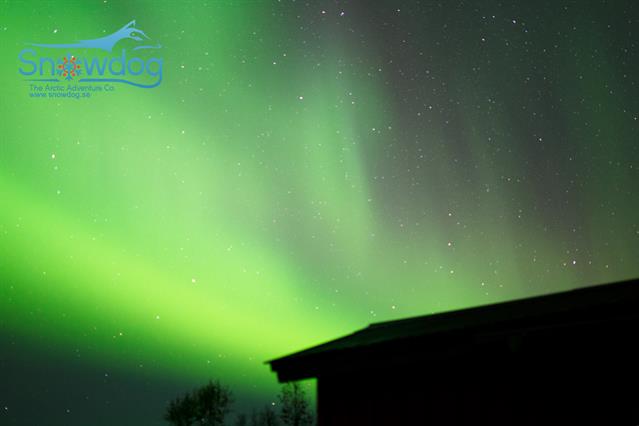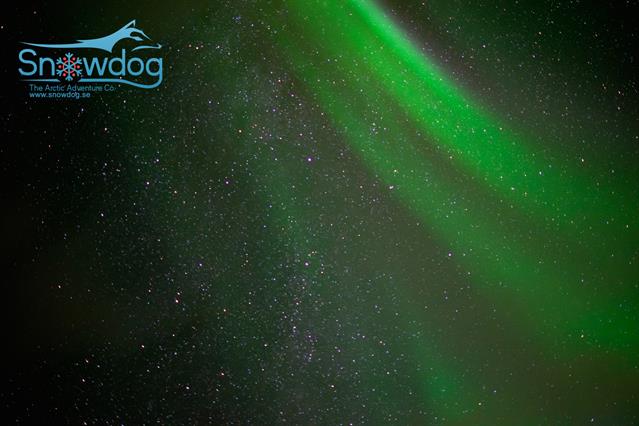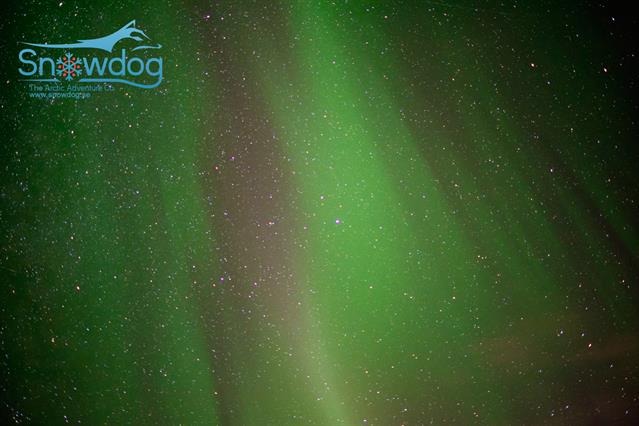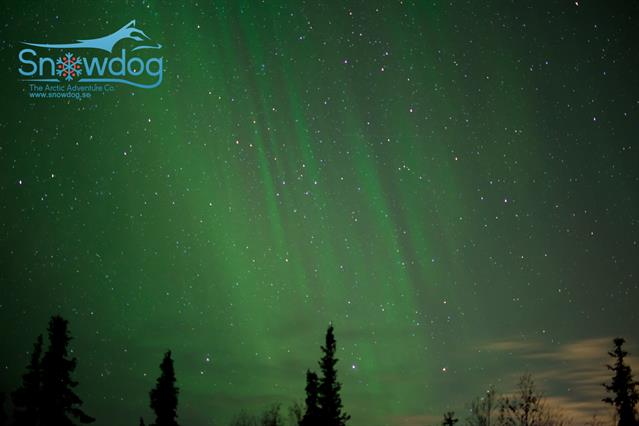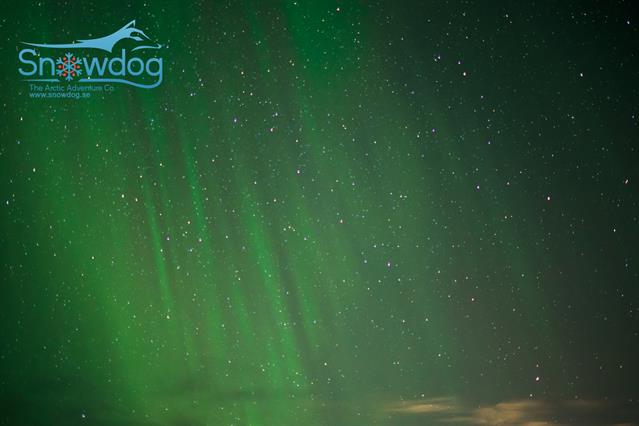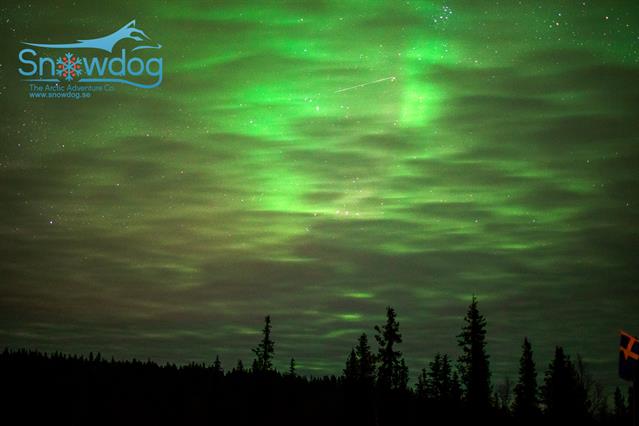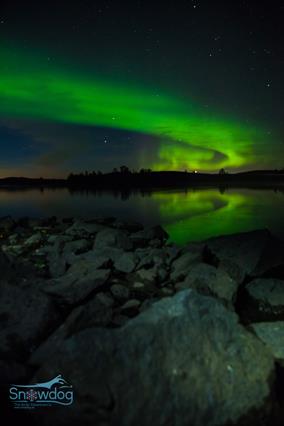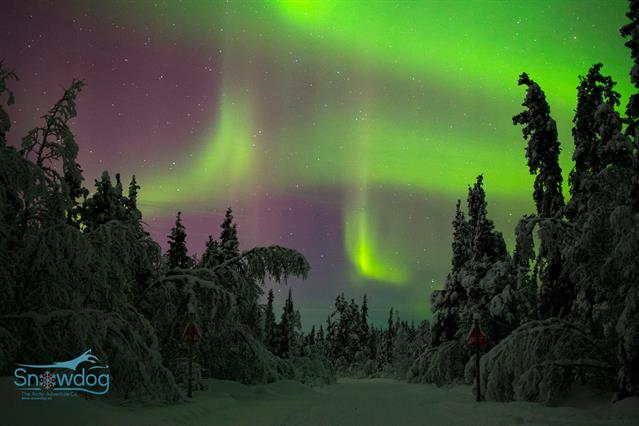 Aurora Hunt Eco Experience
Dare to set off in the Polar Nights in hopes of seeing the northern lights dance before you. An enchanting experience in the Arctic Circle beside your new husky buddies where you can appreciate winter at her best as you sled through the darkness Aurora hunting.
Bond with your team and master how to handle your pack before commencing on a uniquely epic adventure. Conveniently situated near the Ice Hotel and the spectacular Torne river, nature and civilisation greet us right at our doorstep. Our trails are isolated and away from the chaotic tourist areas nestled in the Taiga forests, and it's unlikely to come across anything else apart from Reindeer, Moose & Arctic Foxes.
Be guided across mystical frozen swamps, lakes and rivers, through the vast twinkling forests and into the untamed wilderness. Breaks along the way allow you the opportunity to take photos of the dogs and your gorgeous surroundings and if you wish, swap drivers so everyone can mark this off their bucket list,
Bring a close to your tour by rewarding your pack with some tasty raw dog treats and thereafter relax with a warm cup of tea/coffee and a snack. Wander around the kennel or ask our guides any questions about the kennel or our huskies.
Included in the tour:
Transfers, warm clothes (although having warm enough gear of your own is always a good idea) & tea/coffee with a snack
Pick Up Times:
18:20 Tourist office

18:30 Camp Ripan

18:45 Camp Alta

18:10 Ice Hotel
Additional information:
On the tour 2 people share a team of Sled dogs and Dogsled, both will have the opportunity to drive sled.
The tour begins at 18:30 and will end at approximately 22:00 , pick up times for this tour start from 18:10..
Prices:
1500 SEK for adults.
1400 SEK for students (Valid Student ID will be required).
900 SEK for children aged between 6-11.
www.snowdog.se