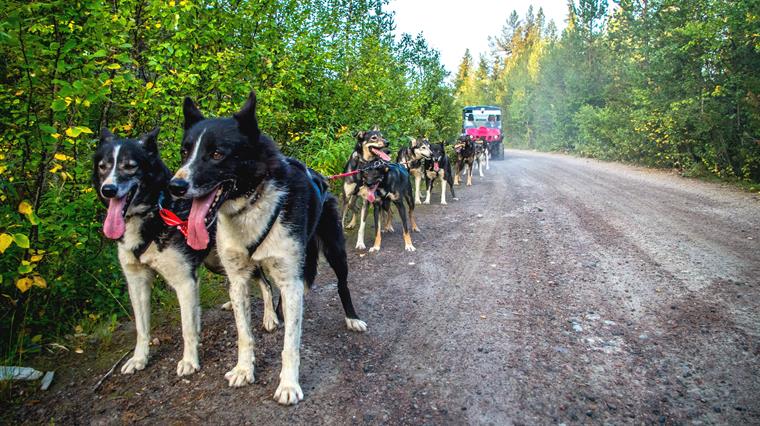 Lapland Wilderness Tours
Lapland Wilderness Tours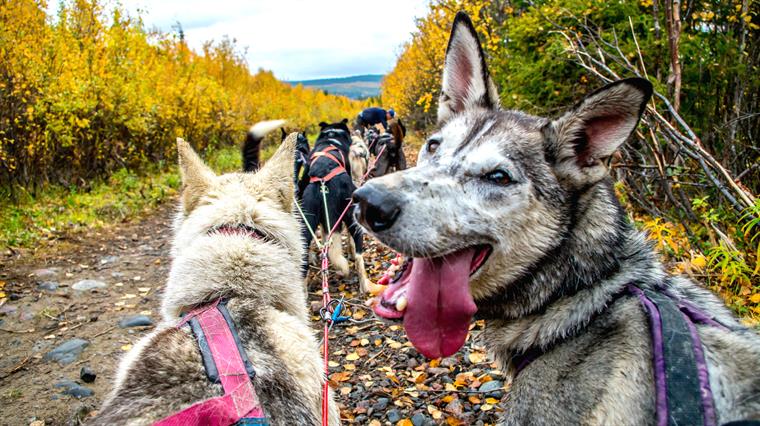 Lapland Wilderness Tours
Autumn Special – Join a training with Alaskan Huskies
Have you ever wondered how sled dogs get trained? Then join us on one of our training trips for long distance races!
We will show you how we prepare the dogs, then hook between 14 and 18 Alaskan Huskies in front of an ATV and drive at least 15km. Afterwards you can listen to some stories while enjoying a coffee and some cookies at the fire place.
Price: 1200 SEK/person
Price includes: Warm clothing, coffee/tea, cookies and transfer.
Duration: Minimum 3 hours including transfer.
Call or email for more information and booking.