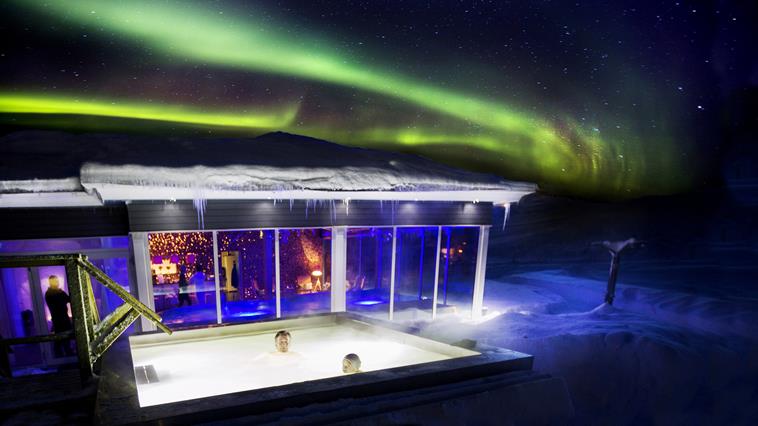 Camp Ripan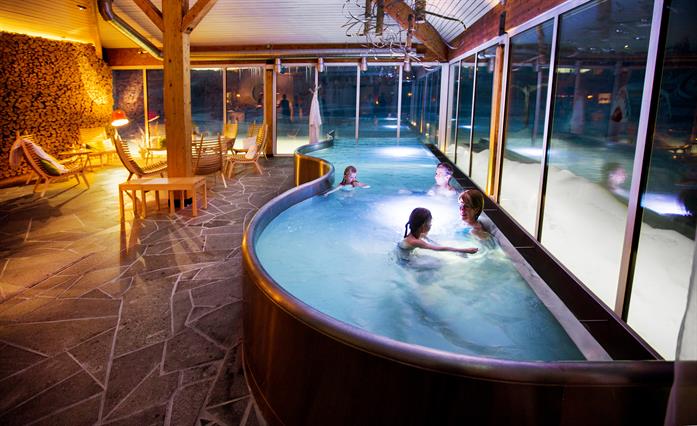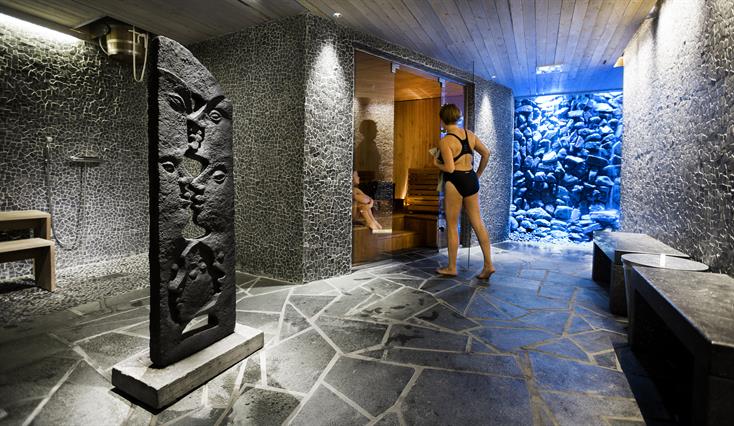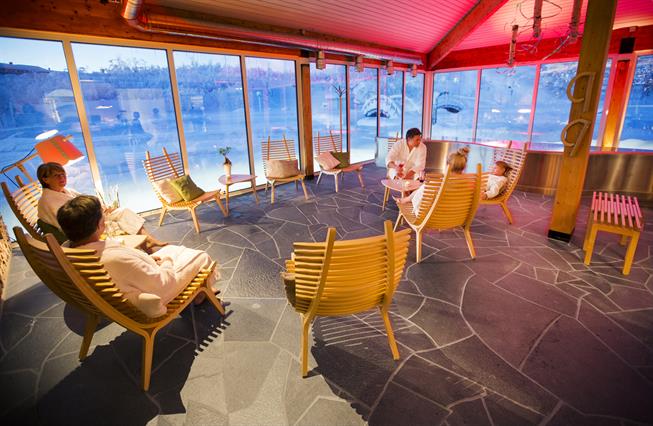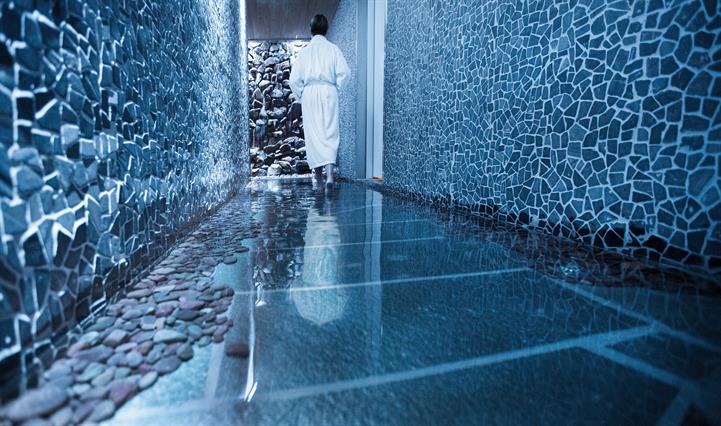 Aurora Spa with spa-ritual
After a full day of outdoor activities, it is bliss to relax and enjoy applying the treatments of our Aurora Spa at your own pace. Gently massage your face and hands with the aromatic coffee scrub, treat your feet to a foot bath of juniper salt and lemon while massaging them with iron pellets. Exfoliate with a body scrub of newly-sprouted birch leaves and finish off with a soothing body oil of pine-scented canola oil. Weave these in at your own pace with relaxing in the temperate pools, unwind with a sauna bath and enjoy a glass of wine or a cool smoothie in our relaxation area.The sauna bucket contains products based on ancient Swedish, Sami and Torne Valley Finnish medicinal knowledge. All products are made from natural raw ingredients and are completely free of preservatives.
Price accommodation guests: 395 SEK/person
Price non-accommodation guests:
Sunday – Thursday, 495 SEK/person
Friday – Saturday, 595 SEK/person
The price includes: Entrance to Aurora Spa, The Spa Ritual Stävan with coffee mask, birch leaf scrub, foot bath with foot salt and iron ore pellets. Bathrobe, towel, locally produced skin and hair care products, tea and fruit.
Aurora Spa will be closed May 3 – June 30 2021. We are closing to expand/ re-build our entrance and the changing rooms as well as for maintenance – all to be able to give our guest the best possible experience with us. We will still offer spa treatments during this period – bookable times is available at bokadirekt.se
Opening hours SUMMER from July 1
Alla dagar / Monday–Sunday 14.00 – 20.00
Barn / Children 14.00 – 17.00