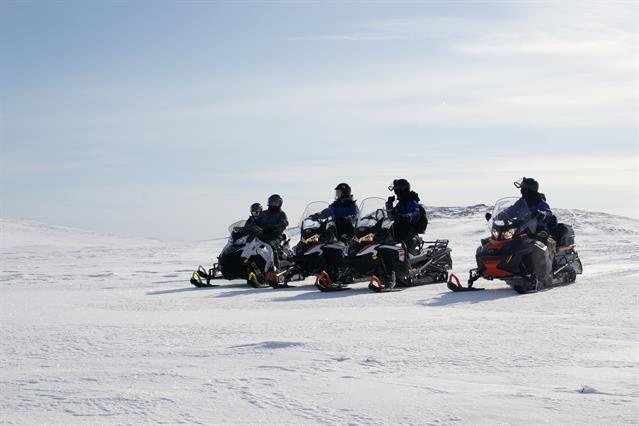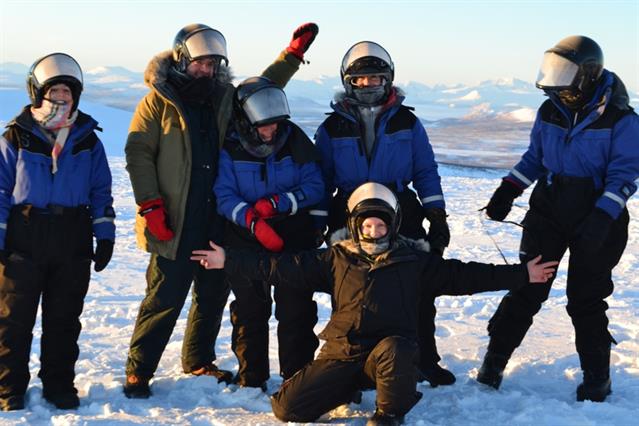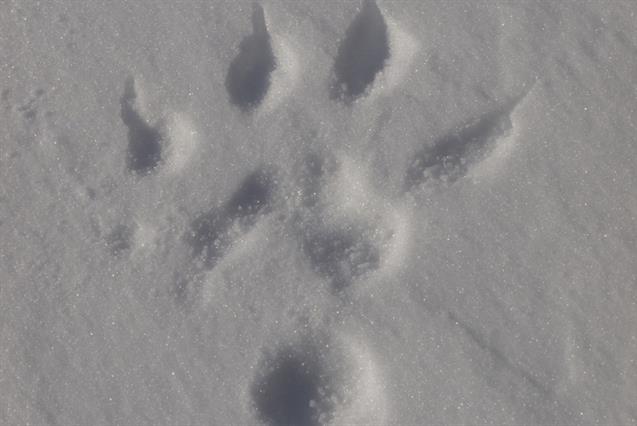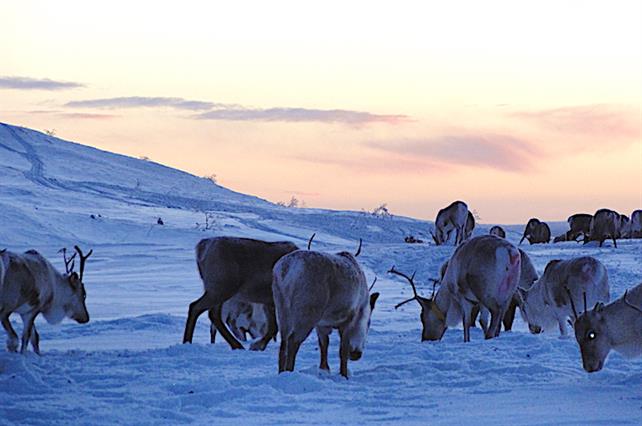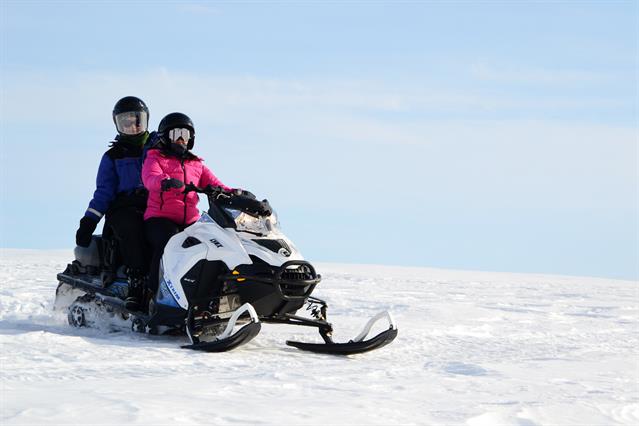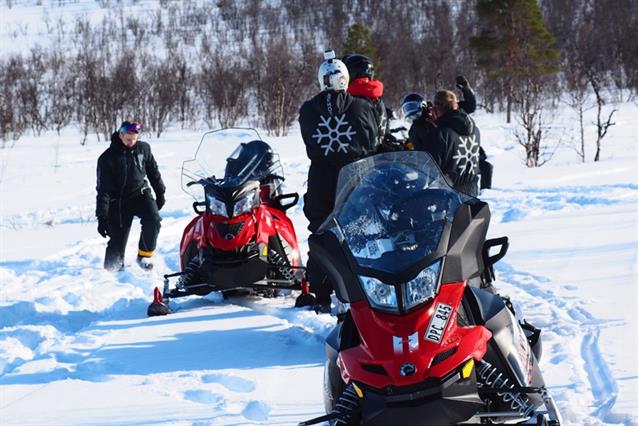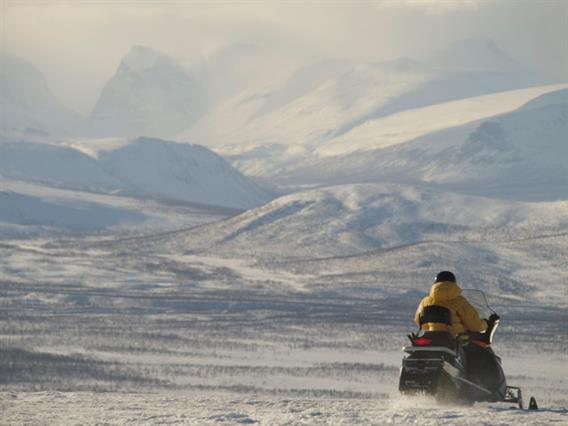 Ofelas islandshästar
Arctic wildlife safari with snowmobile
Welcome to follow our local guide for an amazing day in the mountains and forest. After picking up with car at your hotel we take to our starting point close to the Kalix river where we with modern, environmental-friendly snowmobiles go on this tour. We drive through the montane forest where there is great opportunity to see the king of the forest, the moose.
Here is the winter grazing land for the moose. With luck, we can also see capercaillie, the forest ́s largest poultry and it is a powerful experience to see it flying up. The mountain forest trail meanders up on the bare mountain and at the tree line we have great chances to see the characteristic grouse in full winter glory. When we pass the tree line open breathtaking views that etches itself into your memory for long time, and do not forget your camera with charged batteries. Here are the reindeers ́ kingdom, here has reindeer wandered in ancient times and people have get protection, food, warmth and life from them.
Your Sami guide tells about our history, the daily life of the modern reindeer herder and threats that fades up towards the Arctic indigenous peoples. We continue our round trip on the Arctic tundra with good chances to find traces of both wolverine and linx. The mountain ́s big predators are timid, but the tracks in the snow tell stories about the past night ́s hunting. If we are lucky we might see a glimpse of the hare when it anxiously leaps off.
After an event rich day in the mountains ends day with a late lunch with someone for the season typical Sami dishes. All while the polar twilight descends over the mountains outside our lunch spot. After lunch we bring you back to your hotel. The route can vary and is always adjusted after weather and snow conditions.
Included: transfer Kiruna, warm clothes, helmet, lunch, snowmobile, guide (2 p per snowmobile)
Time: about 5,5 hours, 9.20-14.50 (7th of Dec – 11th of April)
Price: SEK 2695 p/p (2p per snowmobile)
Supplements: SEK 950 p/p for own snowmobile
Excess: max SEK 8000