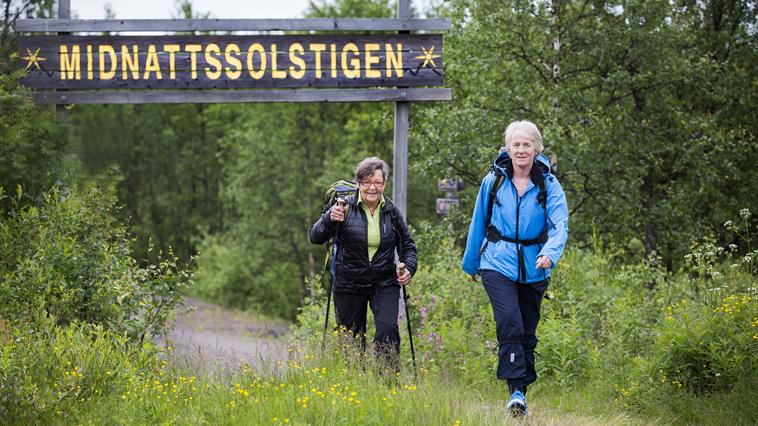 Björn Wanhatalo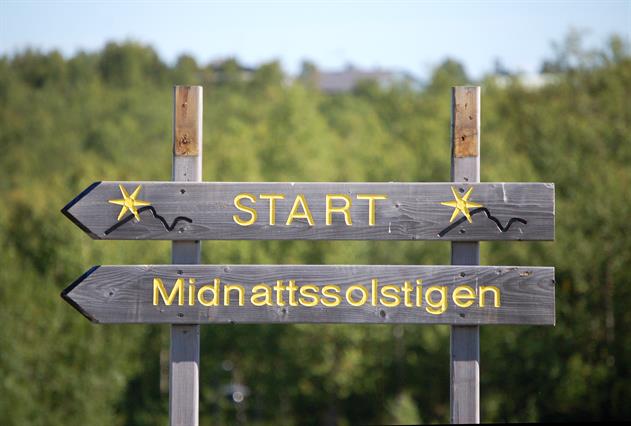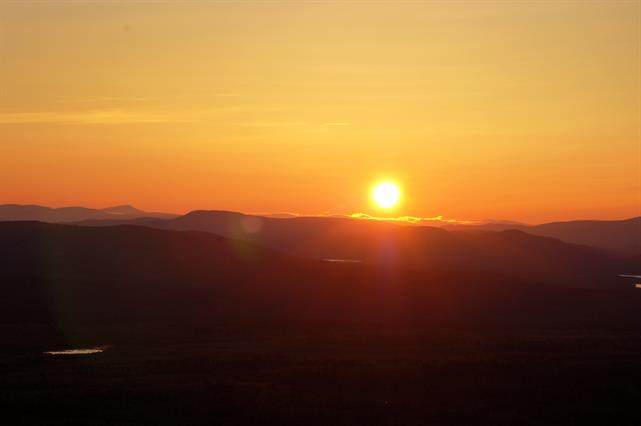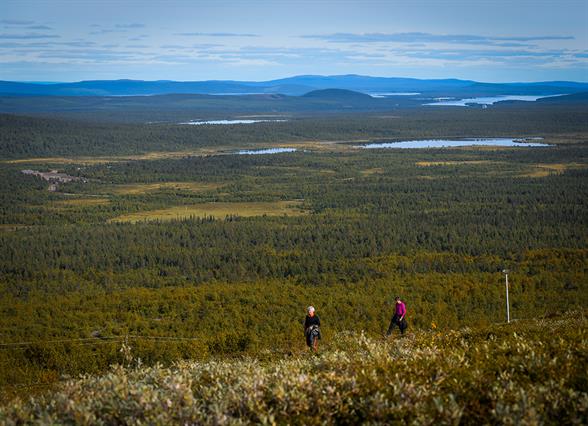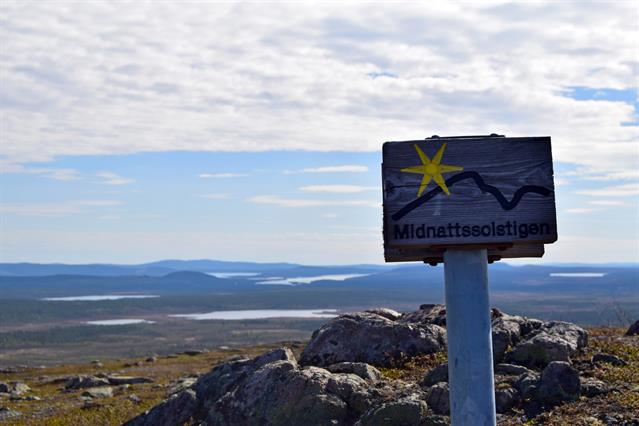 A hike on the Midnight Sun Trail
The Midnight Sun Trail starts in the low mountain terrain, right next to Camp Ripan, and ends above the tree line on the top of our local mountain Luossavaara where the gorgeous view at the top awaits. Our guide takes you on a tour after the trail and you bring your own backpack, including some "fika".
During the guided tour you will get information about the nature, culture and history of Kiruna. Half way along we will stop for a picnic while watching the midnight sun for a while (during the summer months) and the nice view. After that we take the trail back to Camp Ripan.
Please note that the midnight sun will wear away 20th of July but the hike is still worth exploring as it offers amazing scenery.
Comfortable shoes to walk in is recommended.
Price: 725 SEK/person.
The price includes: Guide, coffee/tea, cold drink and sandwich in a backpack.
Number of participants: Minimum 2 people, maximum 12 people.
Departures May 20–July 20: Monday, Wednesday and Friday at 22.00–00.30.
Departures August 1–October 15: Monday, Wednesday and Friday at 14.00–16.30.