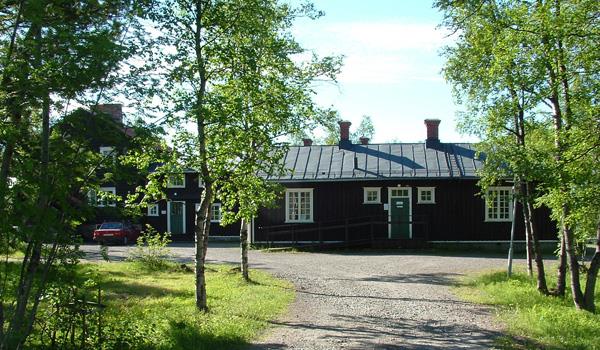 Hjalmar Lundbohmsgården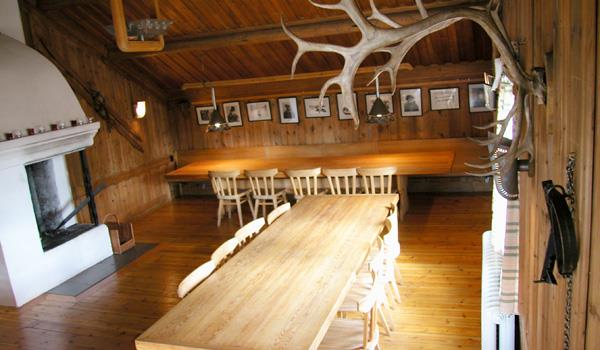 Hjalmar Lundbohmsgården
A city in motion – the guided tour (Private tour)
The city of Kiruna is transforming in many ways when the big iron ore mine is going deeper. The oldest parts of town will disappear and historic buildings will have to move. Environments and houses will be moved or torn down. People and businesses are being effected.
Our guided tour will start at Kiruna tourist center. We will guide you through our existing city center, visit Kiruna church and the City Hall, where you will learn more about these two famous buildings. The tour continues towards Luossavaara to get a view over the city and the mountains, where we also tell about the plans for the Luossavaara area. During the tour we will give you a insight in the ongoing city transformation. We visit the north east area of Kiruna, that will become the new center of Kiruna and drive through the company area and the mine city park in the old part of Kiruna. We end the tour with coffee/tea and a sandwich at FIKA by SPiS.
Price:
Adult + 1 child under 12 years 750 SEK
Adult 650 SEK (695 SEK helg)
Senior 550 SEK (595 SEK helg)
Student 17 years 510 SEK
Youth 12-16 years 400 SEK
Child under 12 years 200 SEK
Includes: Private guided tour by minibus, city tour in actual areas, Whispers-receiver so the guests can hear our guide all the time. Coffee/tea and sandwich (raw spiced salmon or smoked reindeer) at FIKA by SPiS. Mineral water. Safety arrangement for Corona virus.
Availability: All year round, Monday-Friday 10am-12.30pm & 2pm-4.30pm. On Saturday & Sunday if booked 2 days in advance. Other times on request.
Meeting place: Kiruna Lappland Tourist Center.