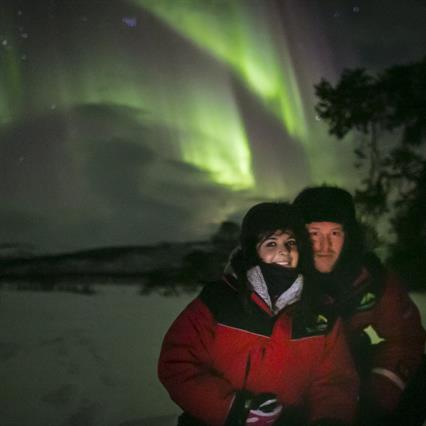 Peter Rosén/LapplandMedia AB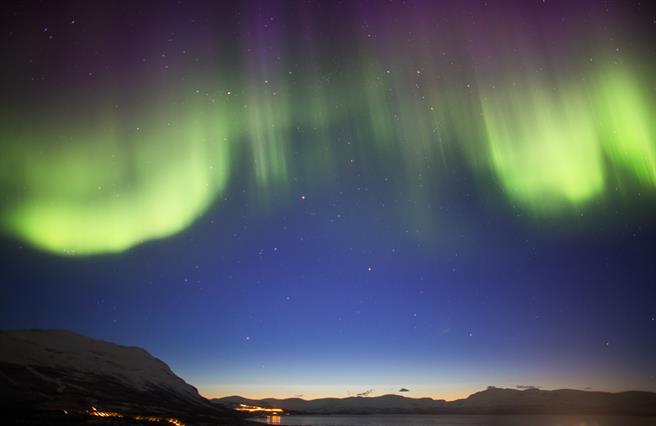 Peter Rosén/LapplandMedia AB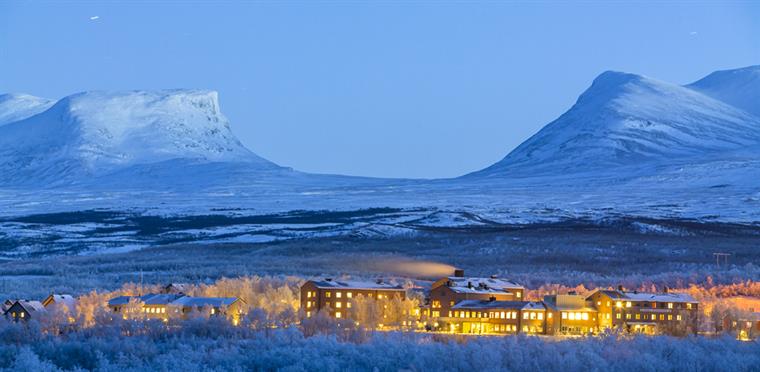 Peter Rosén/LapplandMedia AB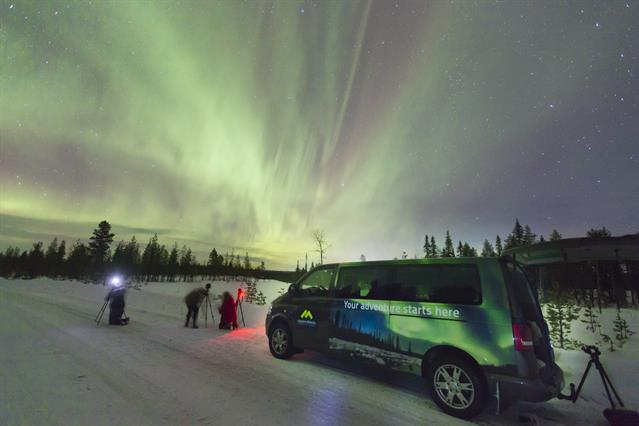 Peter Rosén/LapplandMedia AB
Peter Rosén/LapplandMedia AB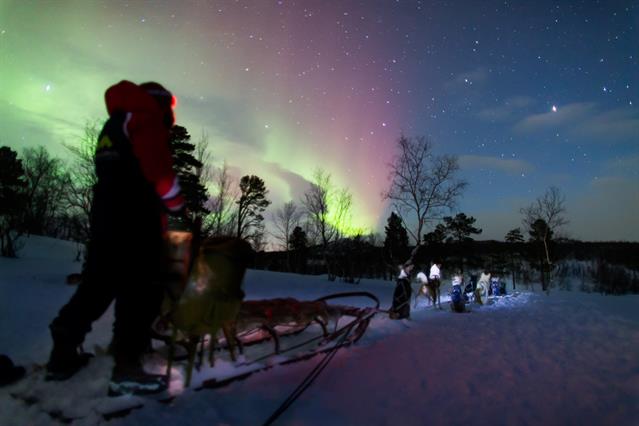 Peter Rosén/LapplandMedia AB
Northern lights, astro and landscape photo tour – Abisko National Park – 5-7 days
Say Swedish Lapland and images of a pristine mountain landscape, Arctic wildlife, dog sledding and the aluring aurora borealis soon come to mind. This northern lights photo tour brings it all to life! Abisko and Swedish Lapland is without a doubt unrivalled as the best place on Earth to experience the northern lights and Lonely Planet ranked Abisko as the number one location in the world to see the aurora. The towering Scandinavian mountain range to the west creates a rain shadow and in turn guarantees more clear nights than anywhere else under the aurora oval. This also means that Abisko is an excellent place for astrophotography!
All previous multiday guests have successfully seen the northern lights!
We are most likely the most successful aurora tour company in the world. We began this multi-day tour five years ago, and every participating guest since then (about 65 groups) have seen and captured the aurora in beautiful environments. We are also happy to be the winner of the TripAdvisor Certificate of Excellence Award 2014-2018. Our focus is utmost quality, which we maintain by devoting ourselves to small groups (max 7 guests). Learning the art of aurora, astro, wildlife and landscape photography requires close tutoring, which is exactly what we offer. Small groups also makes moving to different locations not only easy, but definitely increases the chances of capturing the spellbinding northern lights.
Nature, culture and photo guiding
Your guide will be LapplandMedia photographer Peter Rosén or Niklas Johansson. Peter Rosén has lived in Abisko for 19 years, has a background as an associate professor in environmental science and is now working full time as a professional photographer. He is also the photographer behind the books Aurora Borealis in Lapland and Midnight Sun over Swedish Lapland. Niklas is a musician and has worked in the field of digital photography ever since Photoshop 1.0 was launched over 20 years ago. The history of the breathtaking nature and exciting culture of Lapland is an essential part of every tour. Your guide will tell you about the Sami culture that is an integral part of this region, the fascinating science behind the northern lights, the unique ecosystem you are in and how it has been shaped by natural forces over the millennia. The animals and vegetation are specialized to survive this climate, from the lichens clinging to rocks up to the majestic moose. Every photo you shoot captures some aspect of Lapland culture, science and history.
We have the photo equipment for you
We are sponsored by Canon and Manfrotto and can offer amateur and professional SLR cameras, lenses (14-500mm) and tripods – at no additional cost.
We can help you to extend your tour
We can recommend you to add two extra nights in Abisko or at Camp Ripan in Kiruna including full board, activities and all transfers. Choose between snow mobile tour, dogsledding, evening aurora photo tour with Sami photographers or visit the Sami people and get knowledge about their daily life.
Why should you choose us for your next photo adventure?
We might be the only company in the world with a 100% success rate on Aurora photo tours. The fleeting nature of the northern lights means it is naturally difficult to guarantee you will see them, but to date we have been thrilled! This means that all previous guests participating on multi-day tours ever since we started five years ago have seen and captured the Aurora in beautiful environments. We are truly dedicated to ensuring our guest's satisfaction and proud to say that we are the winner of the TripAdvisor Certificate of Excellence Award 2014-2018. All our photographers live and comes from Swedish Lapland which means that we have a good local knowledge about being up in the mountains, important not only for safety reasons but also important for good images and stories about living in the Arctic. We welcome you to our own back garden. We have been running photo courses in Abisko and Swedish Lapland at least 10 years longer than any other company in the area. Our idea is that you have come to Swedish Lapland for a once in a life time experience and we will do all we can to fulfil your dream to see and photograph the Aurora and the Arctic landscape in a nice way.
Get inspired and look at Peter Rosén's images here: LapplandMedia