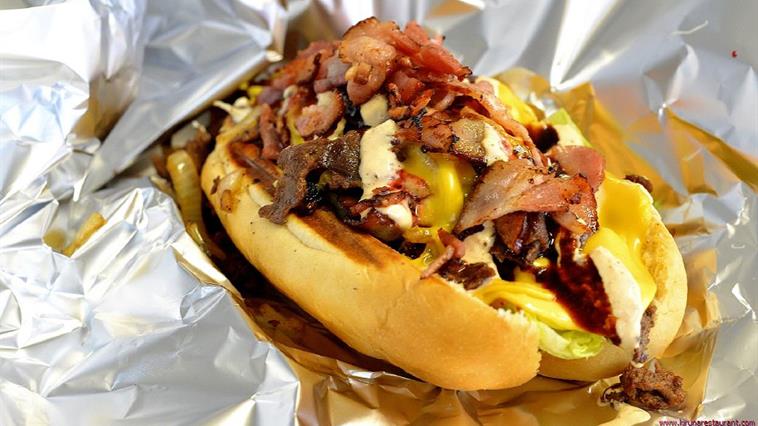 Stejk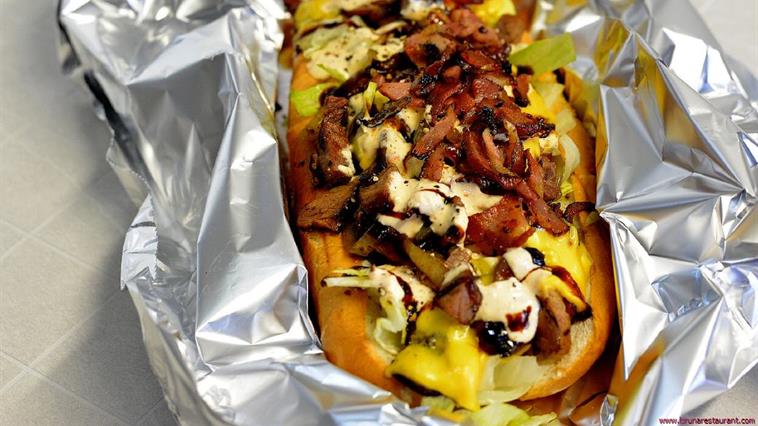 Stejk
Stejk – genuine streetfood from Lapland
Arctic cheese steaks in Kiruna, Sweden. The food you've crossed the arctic circle for is to find just down the road!
Streetfood is a lifestyle …
To travel for the passion to serve high quality food for affordable prizes needs access to high quality ingredients to keep the passion to travel… For us the journey started many years ago far south from Kiruna in a restaurant at the Swedish east coast. Via Norway's capital Oslo we followed the call of unspoiled wilderness to Lapland. Clean environment and untouched wilderness grant fast access to genuine products of highest quality and sums up our experience for our guests: Affordable culinaric experiences "to go"!
The reindeer- and moose-meat that we serve in our meals is purchased in Kiruna in from Thornéus Renprodukter.
Enjoy your meal around the crackling fire in our lávvu.
Warmly welcome! /Zeb & Cicci
https://www.youtube.com/embed/w5iFIBN6_Lo