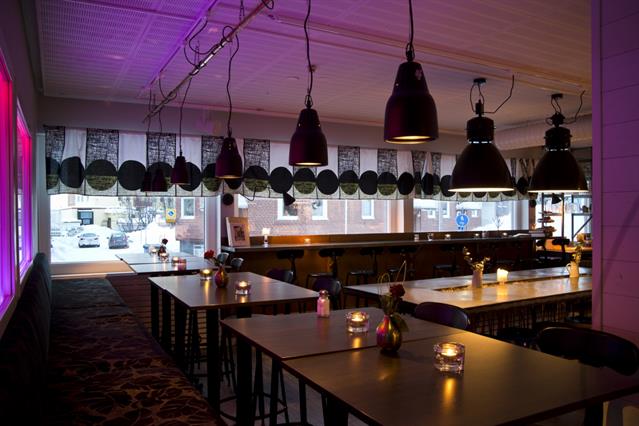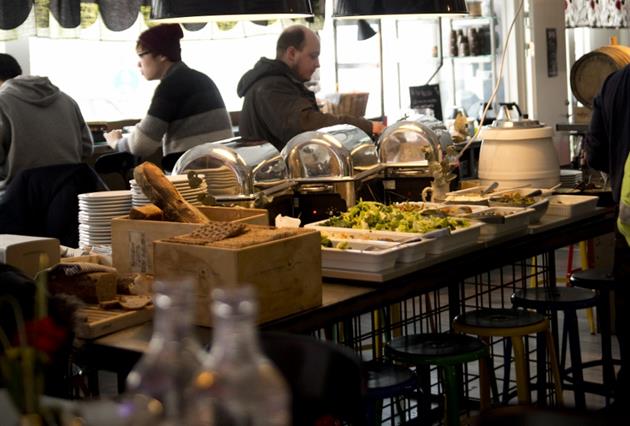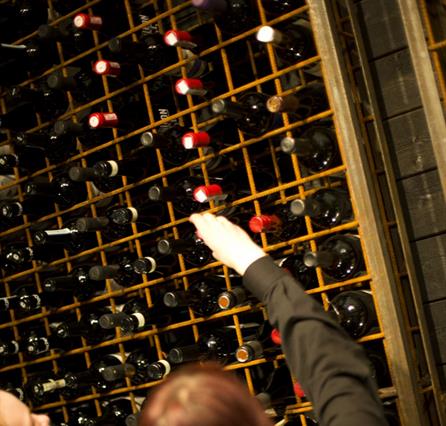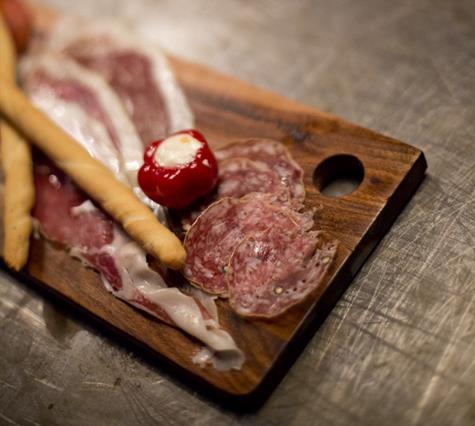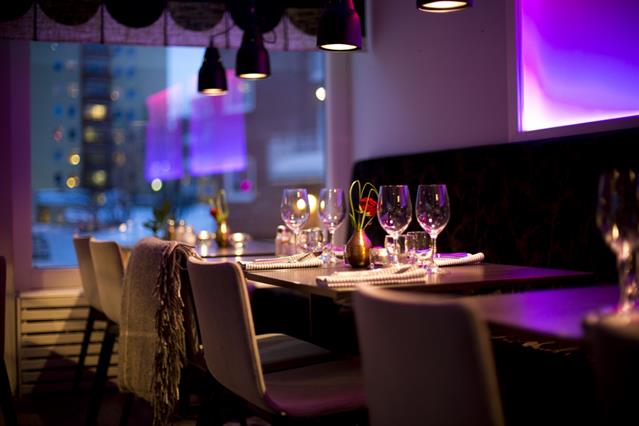 SPiS Mat & Dryck
SPiS Mat & Dryck is the latest addition among the restaurants in Kiruna.
We start the day with breakfast and then move on to lunch. During the weekends it will be brunch instead and beside all cold and warm food we will strengthen with several sweets and cakes.
In the evenings we serve our à la carte menu where we get the inspiration from all over the world but use local products. Meat tenderized to perfection are hanging in our meat lockers. The wine room is stocked with wines from around the world and the bar serves the best cocktails in Kiruna. Of course you will find lots of nice beers and alcohol-free options. 
Open seven days a week from morning to night.