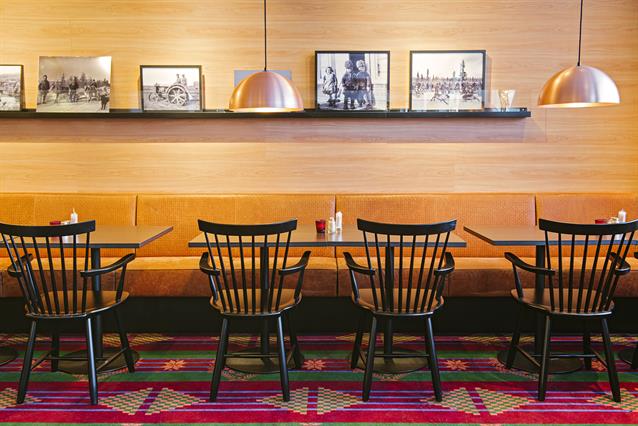 Scandic Ferrum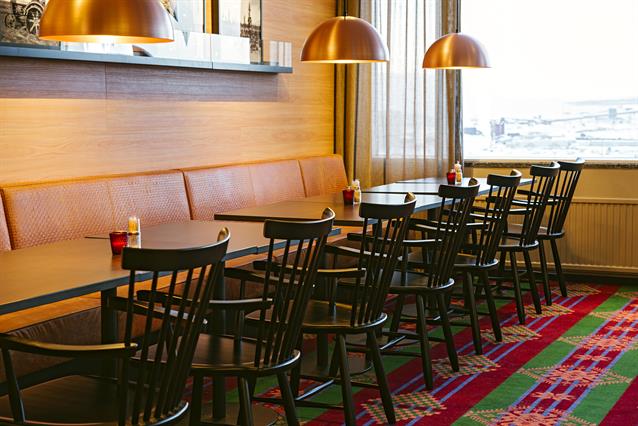 Scandic Ferrum
Breakfast and lunchrestaurant Grapes
Wake up to a lavish organic breakfast buffet with steaming hot coffee and spectacular views of Mount Kebnekaise right next to you – an unbeatable start to the day.
As lunchtime approaches and hunger pangs set in, our chefs stand ready to serve you a lunch buffet where you can taste everything from traditional to international cuisine. We also have a recipe for those with special requirements or wishes.
That recipe may be our 24-hour shop, as you can never tell when the urge might strike. You can purchase a cup of coffee, refreshing juice or a light meal here.