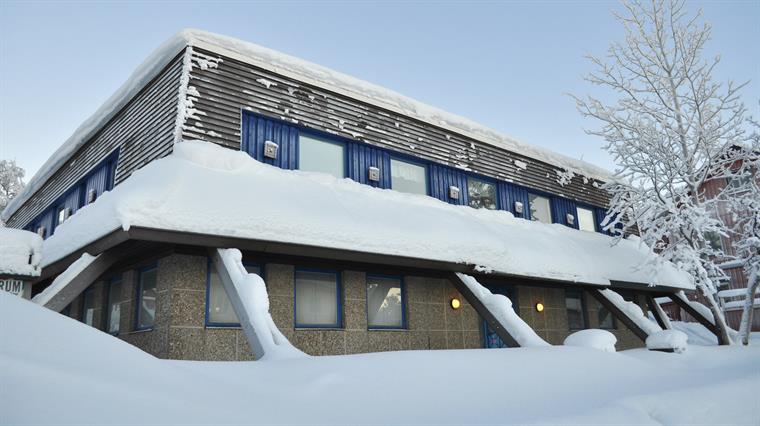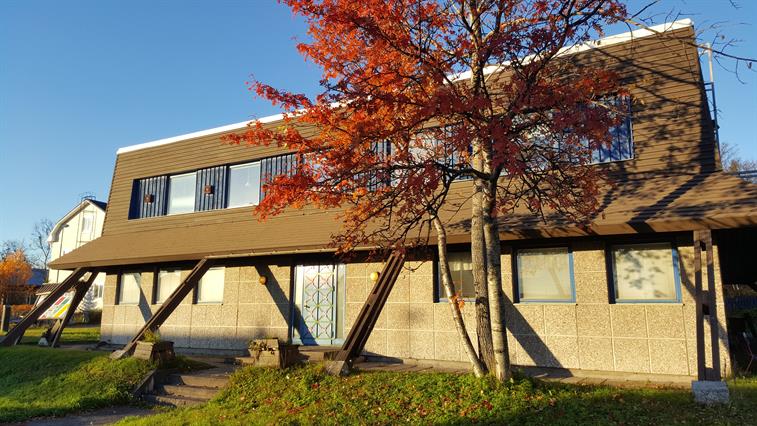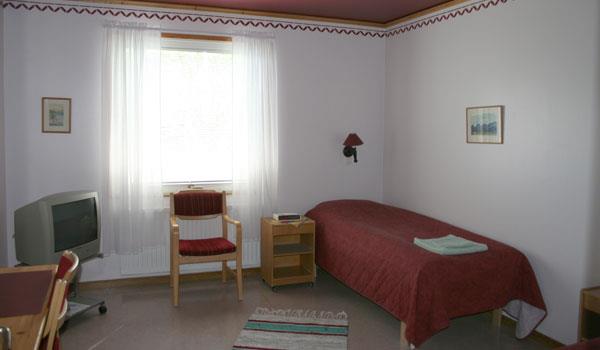 Samegården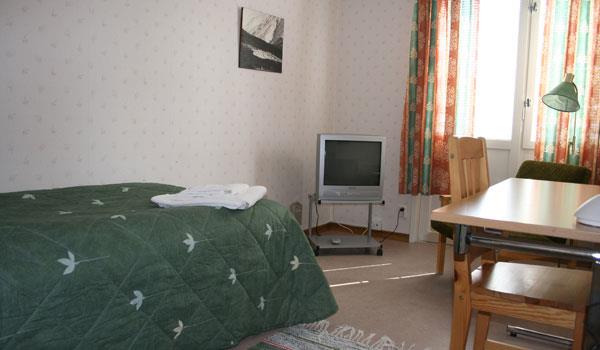 Samegården
Samegården, Kiruna
The genuine and affordable hotel close to Kiruna centre. A peaceful hotel with 12 beds and a homely feel. Open daily, breakfast is served Monday to Friday. Possibility of self-catering, wifi, digital TV and free parking.
Samegården is not just a hotel. There is also an informative and beautiful mini museum and exhibition about the Sámi and Sámi culture. The museum is open all year round.
Samegården is close and central for smaller conferences, meetings and seminars. Our large Samegården ligger nära och centralt för mindre konferenser, möten och seminarirer. Our large hall can accommodate up to 60-70 people in theater style. On request we can provide conference service.