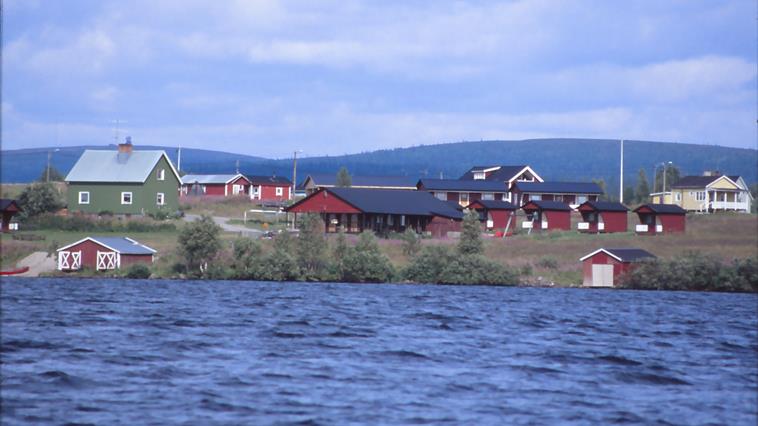 Piilijärvi Camping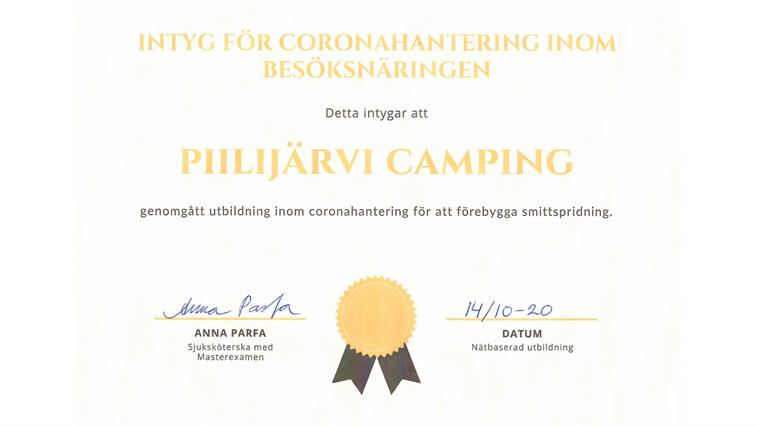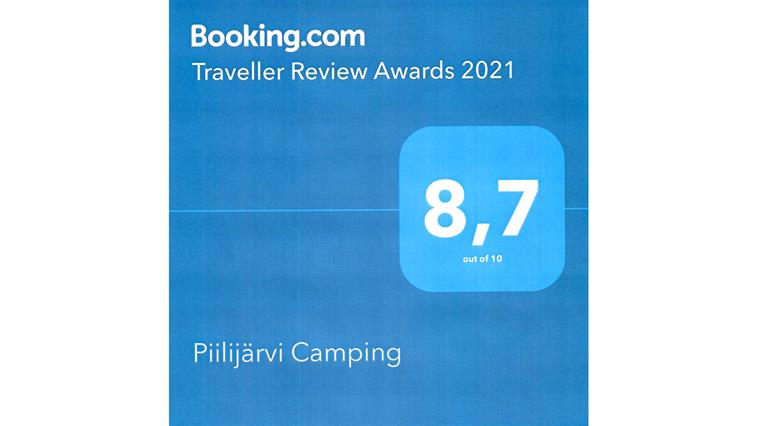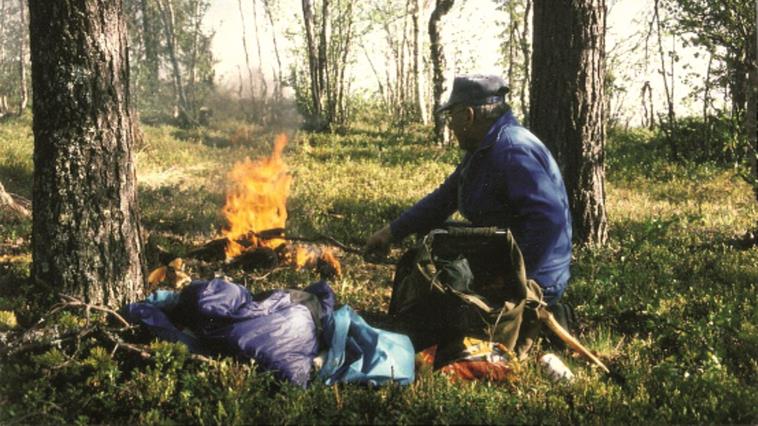 Piilijärvi Camping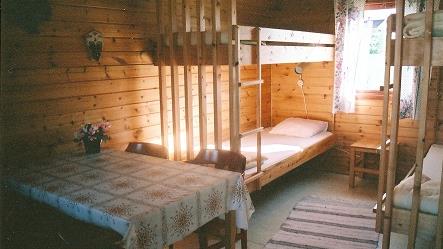 Piilijärvi Camping
Piilijärvi Camping
Piilijärvi Camping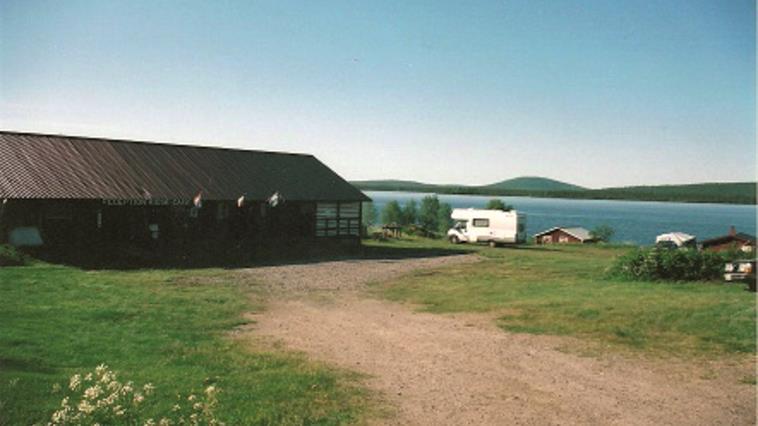 Piilijärvi Camping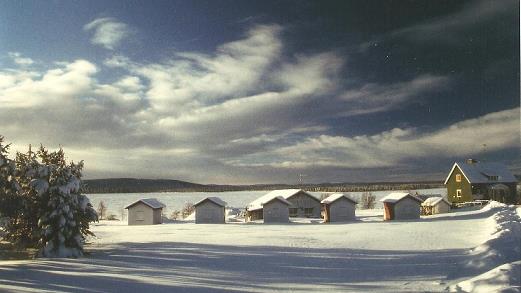 Piilijärvi Camping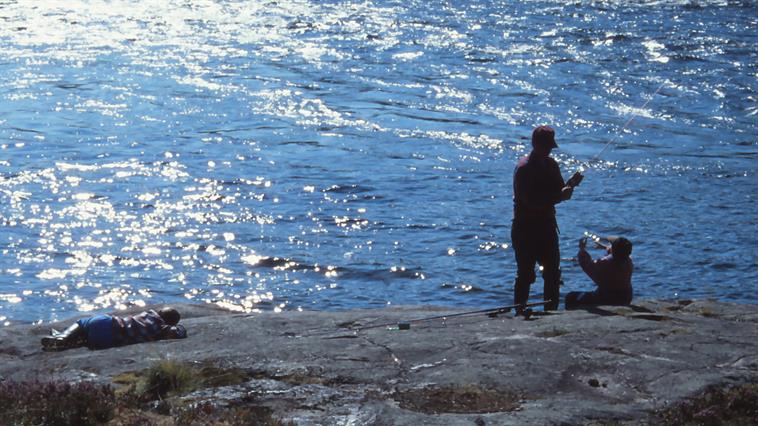 Piilijärvi Camping
Piilijärvi Camping
Piilijärvi Camping
The campsite is very beautifully situated in the countryside, between Kiruna and Gällivare. Lakes and streams in combination with meadows and red cottages characterize the village and behind the settlement lies the forest and the mountains. Here you will find hospitality and a relaxed atmosphere.
Our magnificent landscape with vast forests, dramatic mountains, mighty rivers and beautiful lakes invite you to lovely hiking areas where you can make your own discoveries. You can fish, bike, pick berries and mushrooms, hike on forest trails, go skiing, experience midnight sun and northern lights and find many interesting excursions in the surrounding area. Finish the day in our wood-burning sauna by the lakeside.
With the lake for the eyes and nature in the back you enjoy natural surroundings in a rural setting. We have cottages for self-catering and campsites for motor homes, caravans and tents.
Distance to:
Svappavaara (grocery store): 16.5 km
Skaulo (grocery store): 18 km
Kiruna: 62.6 km
Gällivare: 64.7 km
Warm welcome to Piilijärvi Camping!