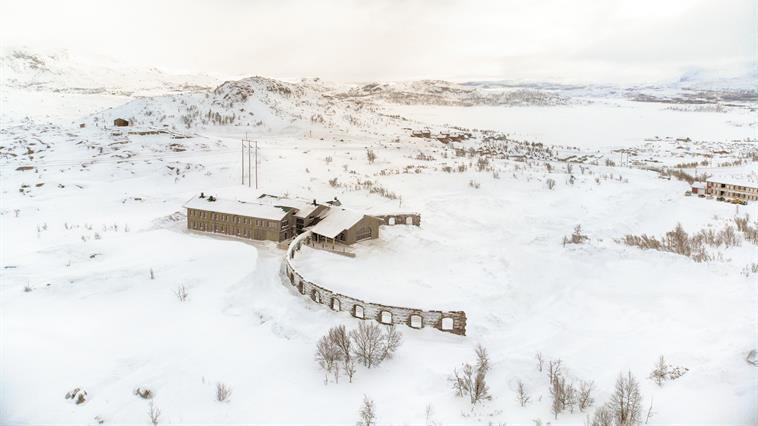 Niehku Mountain Villa
Niehku Mountain Villa is located on Riksgränsen, the national border between Sweden and Norway, 200 km north of the Arctic Circle. We give you the opportunity to experience fantastic adventures in the heart of Lapland and the Kebnekaise massif, all year round. With the help of helicopters and seasoned guides, we offer alpine enthusiasts access to over 60 skiable mountain peaks. We fly into a magnificent mountain world, where each peak, valley and mountain lake bear a Sami name. Here, between Riksgränsen, Abisko and Kebnekaise, you can also ski round the clock under the midnight sun from May to Midsummer.
During the rest of the year, we offer hiking, cycling, climbing, running, fishing, hunting and access to the stunning natural mountain landscapes of Lapland. We'll fly to roadless terrain and visit locations rarely visited by people.
After a day filled with adventure we'll head back to Niehku Mountain Villa, which is more of a home than a hotel. Here you'll enjoy the benefits of top class accommodation, where we put a premium on service, relaxation, culinary experiences and spending time together. Wishing you a warm welcome to a place which combines comfort with fantastic outdoor adventures to create unforgettable memories.