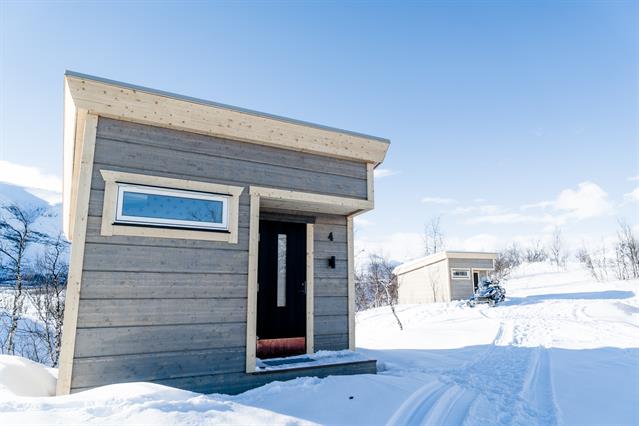 Cj Utsi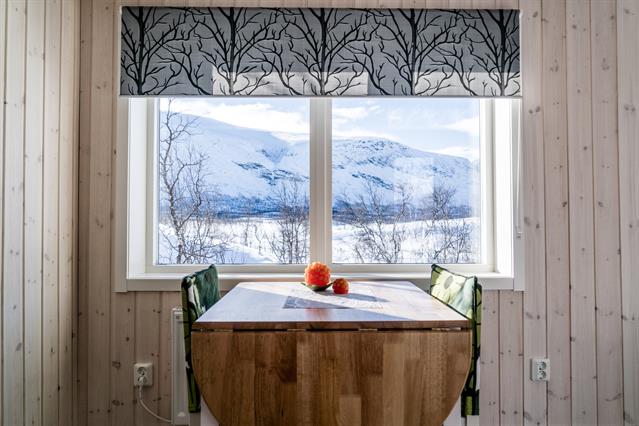 Cj Utsi
Cj Utsi
Modern cabins next to the mountain lake Láddjujávri
Our cabins are located next to the glacier lake Láddjujávri, where the boat departures during the summer in the direction of Kebnekaise. From Nikkaluokta it´s 5,6 km (1,5 h) to Láddjujávri along with the walking trail Kungsleden. During late winter it´s possible to come by cross country skis or snowmobile. 
The cabins have room for four people and have a modern standard with bathroom and shower which is a luxury in the wilderness.
 
Availability and prices you find at www.enoks.se.
Welcome!