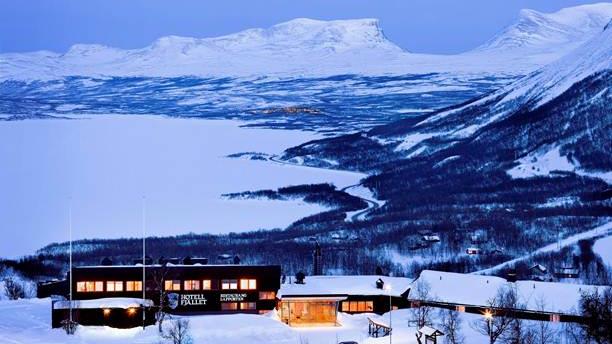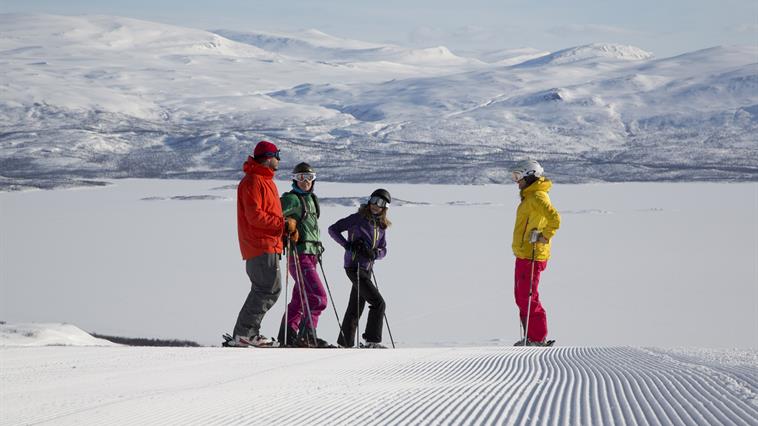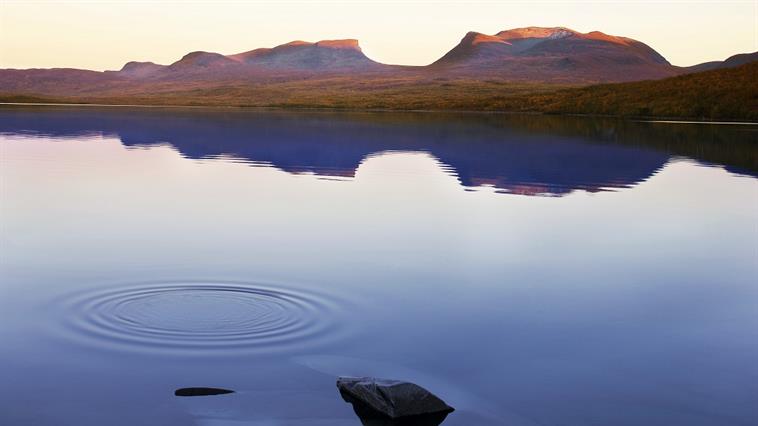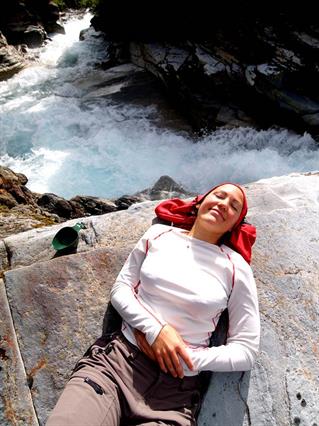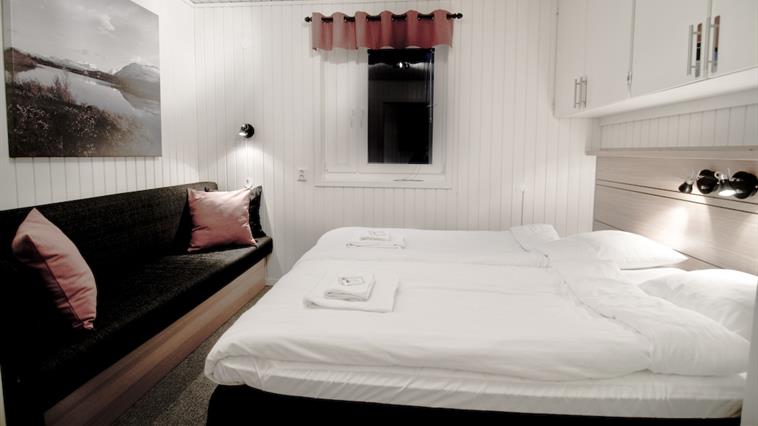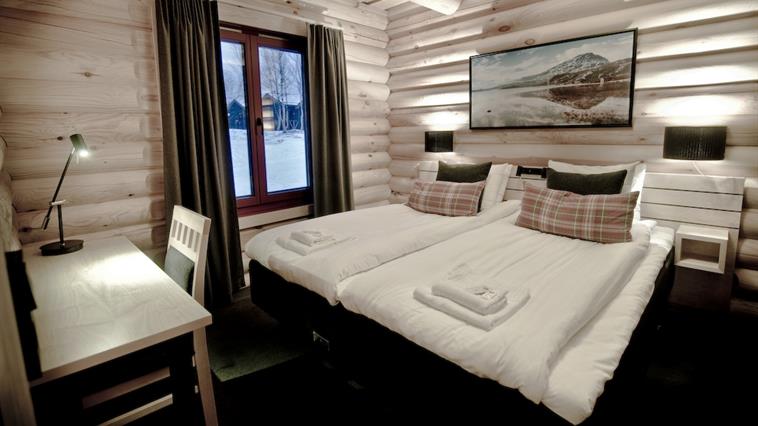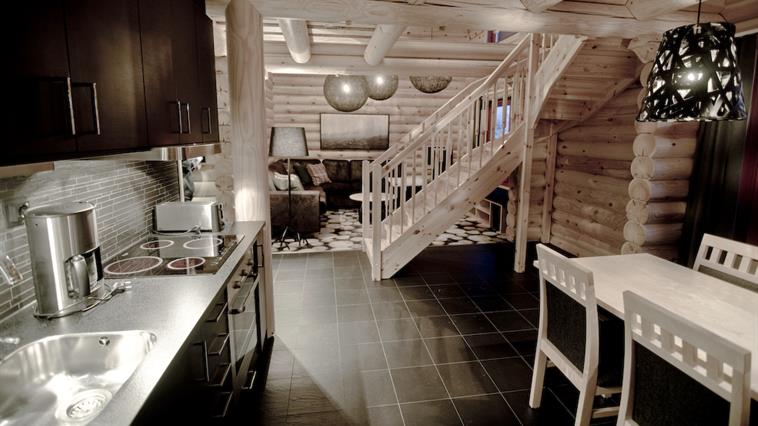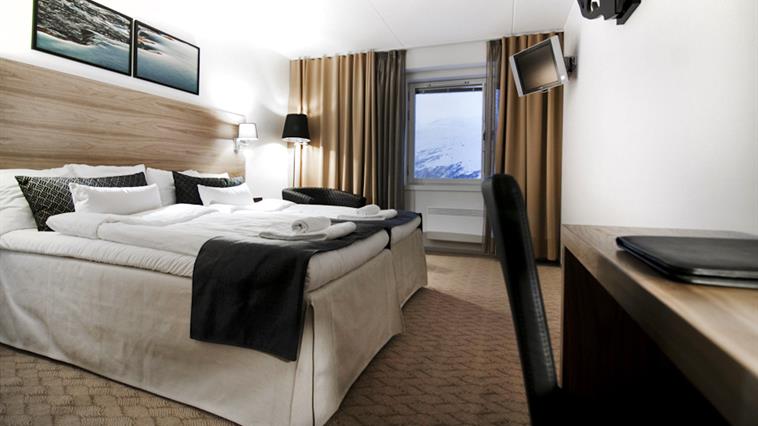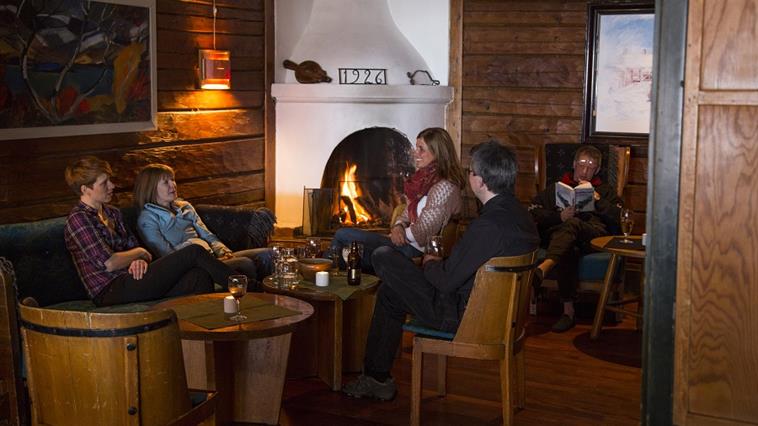 Björkliden Fjällby
Björkliden is beautifully situated among towering mountains and magnificent scenery.
Winter
Here awaits great skiing, exciting activities and good food in a genuine mountain environment, just a few hours journey from the capital's noise. Large, white expanses. Quiet and calm. We offer meter-deep natural snow, Sweden's third highest drop (538 m) and Scanndinavia's most beautiful views. In Björkliden you will find yourself on the threshold of the wilderness. We make it possible for you to experience the wilderness in a convenient and accessible way.
Besides skiing we offer a wide range of activities, for example sleddog tours, snowmobile, snowshoes, northern light activities and ice climbing.
Summer
Hiking trails starts outside the front door, golf course closely situated to Hotel Fjället – a number of activities have their starting point here. Join a wonderful hike to Låktatjåkko, Sweden's highest Mountain Lodge located 1228 meters above sea level, and enjoy a breathtaking view. Or why not a cave tour in one of Sweden's longest cave system?
For more information and prices visit our website.