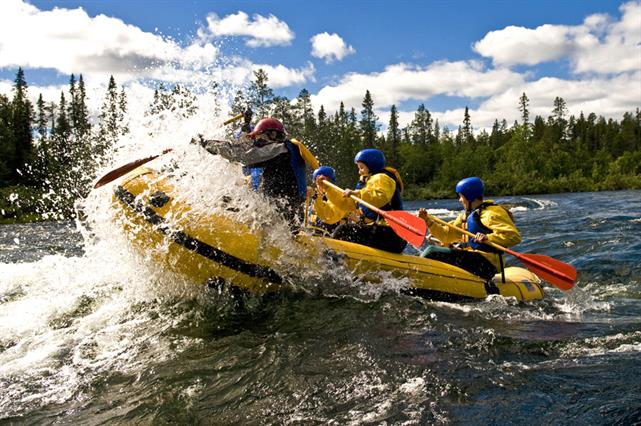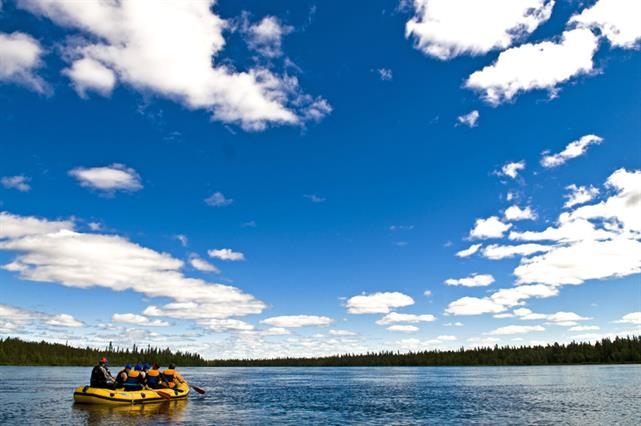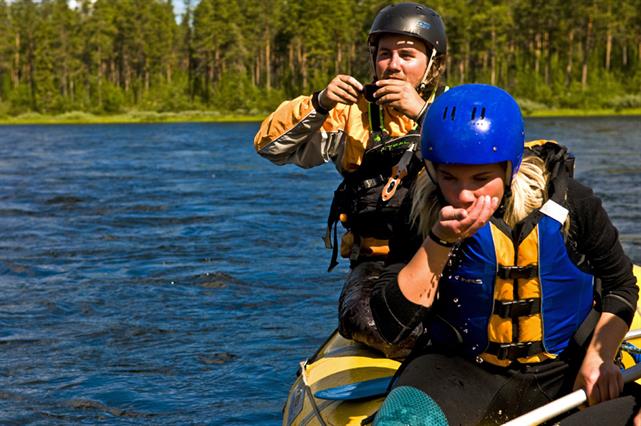 White water rafting
White water rafting with ICEHOTEL is one of the most classic and original water adventures in Europe.
The famous stretch dates back to the 1970s when Jukkasjärvi and ICEHOTEL founder Yngve Bergqvist introduced white water rafting tours in Sweden and Europe.
The tour includes a certified rafting guide, equipment, transportation, lunch and a hot sauna.
Call or email ICEHOTEL to book.
Prices on request