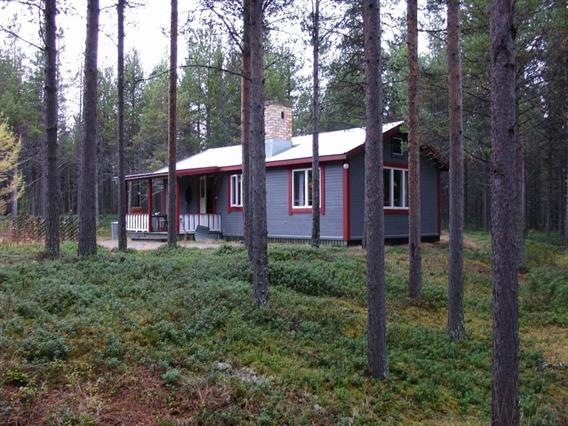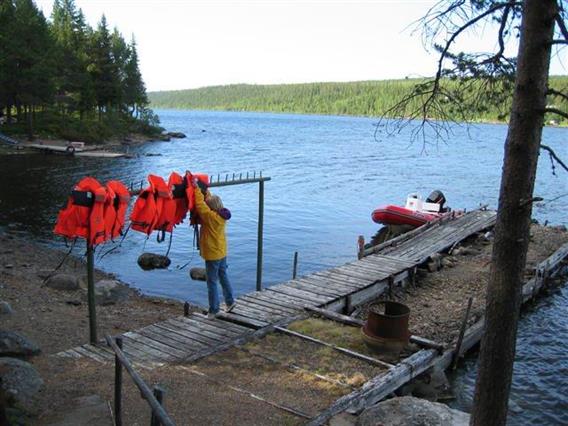 Overnight boat tour
By boat, we go out on the beautiful Torne River. We go first towards Jukkasjärvi and up to Kurravaara. We arrive at our cottage on one of the islands in the river. The guide cooks dinner and warms up the sauna while you enjoy the nature or just relax. In the morning the day after guide will meet you again to ride boat back to Jukkasjärvi and then, back to Kiruna. Dinner and breakfast are included.
Price includes: guide, dinner, breakfast, bathtowel/bed sheets, transfer.
Duration of tour: 19 hrs
Total duration includes: time for transfer, break for meal/coffee, overnight.
Distance covered: 10-15 km
Departure point: Kiruna Guidetur Office at 15:30.