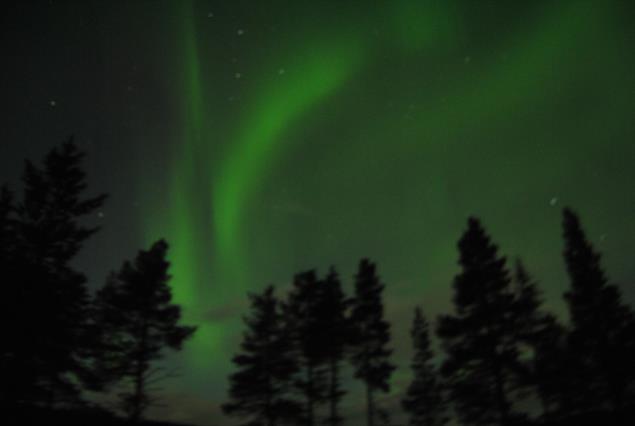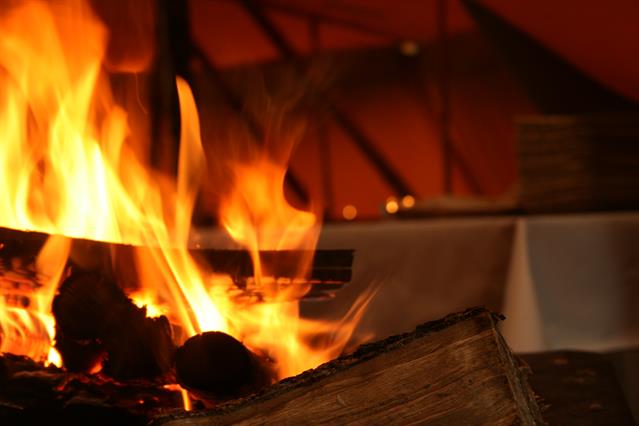 ICEHOTEL – Wilderness dinner
Wilderness dinner
Northern lights, star-gazing & delicious dining.
In the comfort of a mini bus we travel to our secluded wilderness camp. While your wilderness chef prepares an elegant three-course dinner in the rustic cabin, the guide serves your welcome drinks. Far away from light pollution and city smog, the Polar sky shows off its panoramic, star-studded glory.
At 200 km north of the Arctic Circle, you are located on 67th parallel, further north than Anchorage, Alaska and Nuuk, Greenland; and nearly 500 km north of Reykjavik, Iceland. Lay down on reindeer skins spread on the fluffy snow and gaze up at the sky. You learn facts and myths surrounding the northern lights, and identifying some of the star constellations of the Northern Hemisphere.
Sample delectable local flavors with hand-picked beverages to match. Following dessert and coffee, we return to Icehotel for the night.
Prices and booking on request