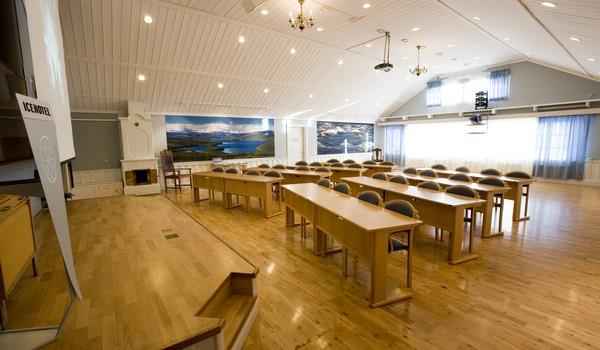 photobigben.com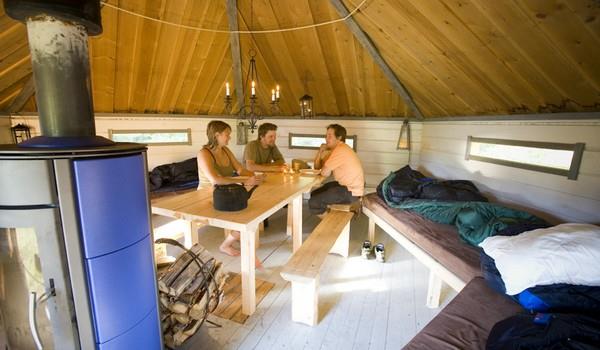 photobigben.com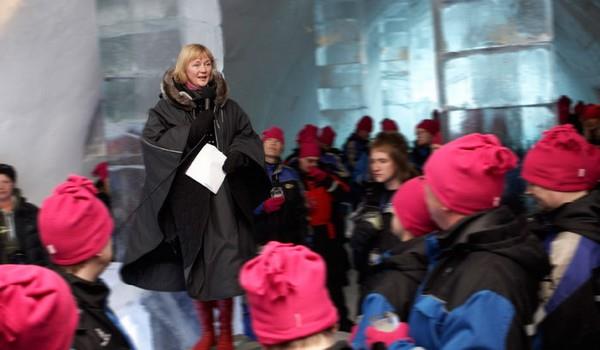 Fredric Alm
ICEHOTEL- Meetings and business events
ICEHOTEL offers fully fledged DMC services,comfortable and spacious  meeting facilities in combination with  adventurous year-round experiences that meets the needs for small and large companies alike. ICEHOTEL DMC offers tailor-made itineraries across all over northern Scandinavia and Finland.
The hotel can also offer meeting facilities for up to 100 people, just a stone's throw away from ICEHOTEL in the heart of Jukkasjärvi.
For more information and to book, call or email ICEHOTEL.