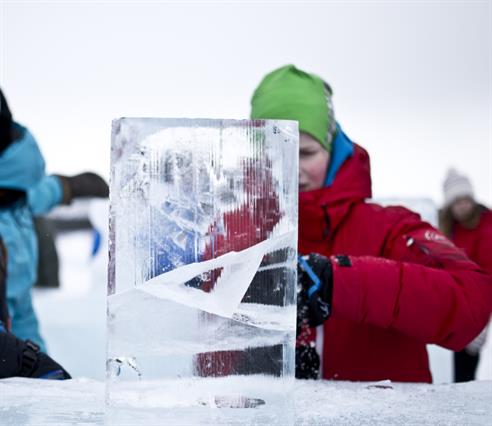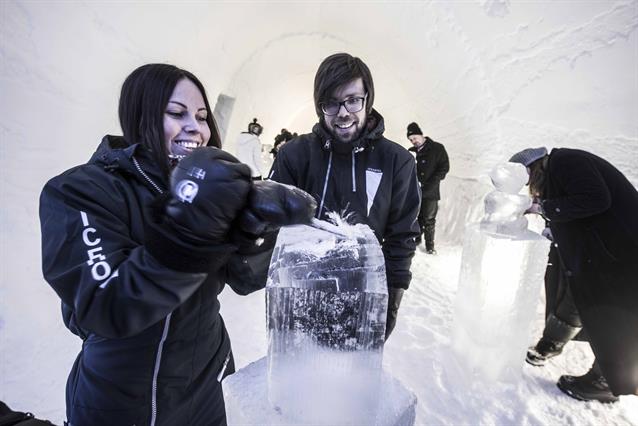 ICEHOTEL – Ice sculpting
Ice sculpting
A must when you're at the original Icehotel! Explore the magical world of ice sculpting for yourself with this introductionary class. Working with your hands completely absorbs you, realaxing and intense at once. The master sculptor begins the class by giving you some background about working with ice, and an introduction to the tools. Each sculptor apprentice is then given a block and chisel and off you go!
Price and booking on demand
For more information and to book, call or email ICEHOTEL booking team, or go to www.icehotel.com.