Tomas Utsi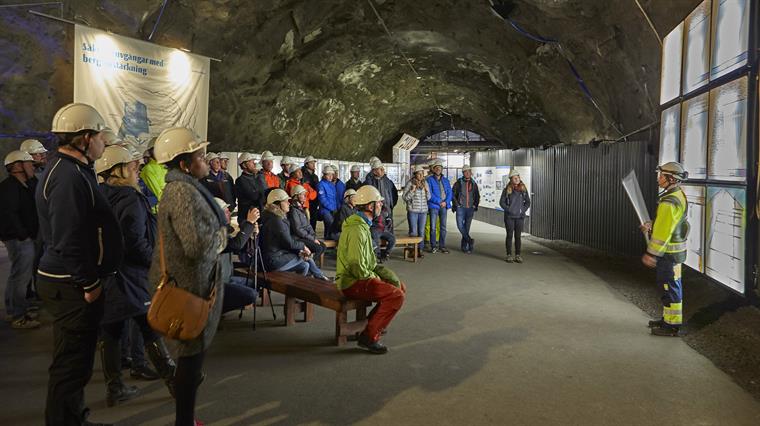 Tomas Utsi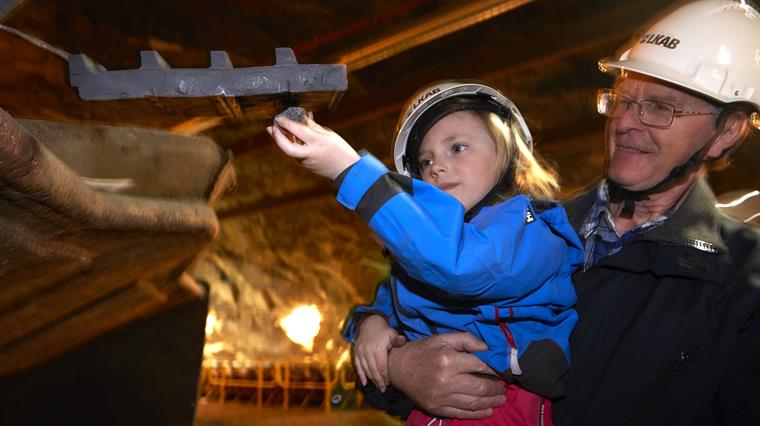 Tomas Utsi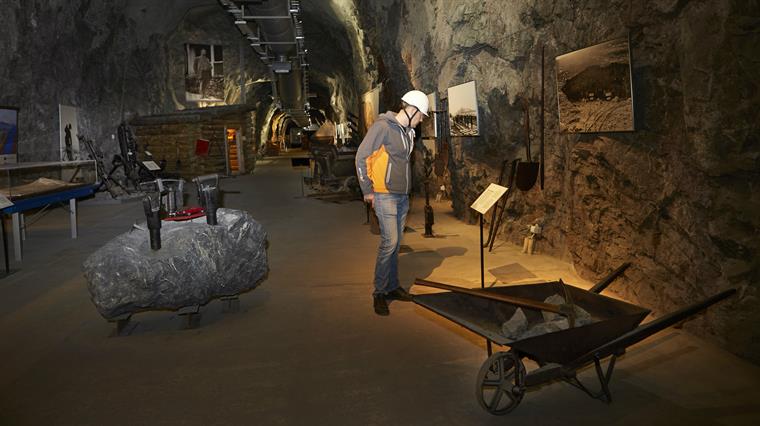 Tomas Utsi
Guided tours to LKAB's Visitor Centre
Come along to the world's largest underground iron-ore mine. We go by bus directly from the Tourist Center into the mountain and down to the show mine LKAB's Visitor Centre at level 540 metres. Here in Kiruna much revolves around our mine. The guide will talk about modern mining and how it can cause a whole town to be moved. Coffee and cookies will be served in the café. A warm welcome!
Winter/Summer 2017
All tours are in english unless stated otherwise. More tours might be added.
March
Tuesday, Thursday and Saturday 14.00
April
Tuesday 14.00
Saturday 14.00
14/4 Good Friday 14.00
May
Thursday 14.00
1 June – 11 June
Monday-Friday 09.00 & 13.00
Saturday 14.00
12 June-6 August
Monday-Friday 09.00, 11.00, 13.00 & 15.00
Saturday-Sunday 11.00 & 14.00
7 August-31 August
Monday-Sunday 09.00 & 13.00

Price: Adult 360 SEK, Student/Senior 260 SEK. One child, 6-15 years, for free per paying adult. Extra child 60 SEK.
Minimum age 6 years.
Price includes: Transfer, guide, coffee and cookies.
Length of trip: 2 hours and 45 minutes.
Starting from: The Tourist Center / Folkets Hus.
Please note that there are limited places on this tour and we recommend that you book in advance. We cannot accept bookings through the phone or email. Book through the yellow button on this page or on site at the tourist center.
With reservation for changes.