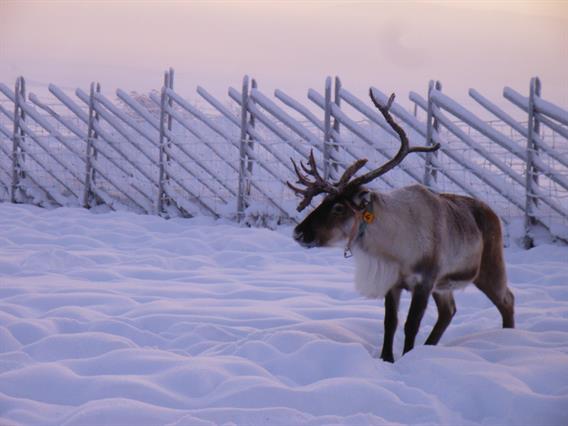 Nutti Sámi Siida Katja Bechtloff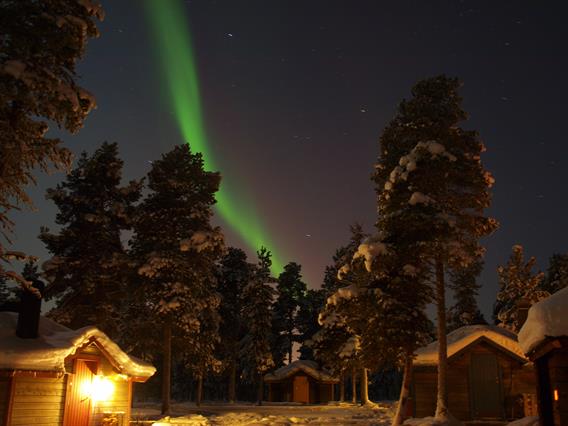 Nutti Sámi Siida - Carina Pingi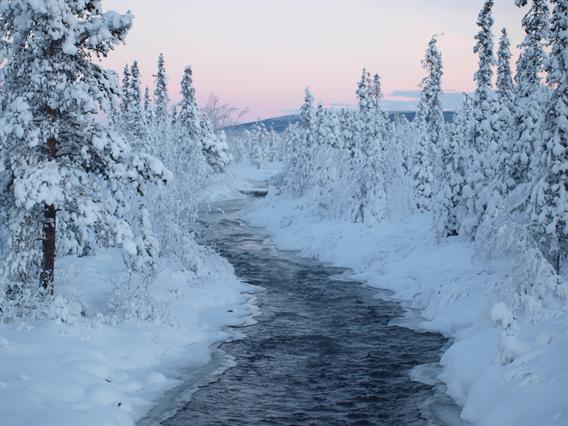 Nils Torbjörn Nutti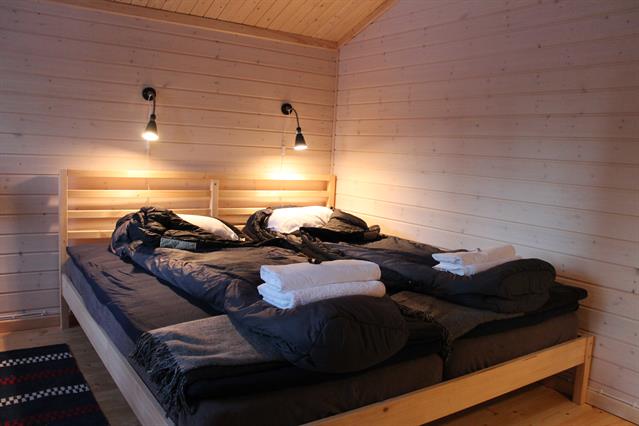 Katja Bechtloff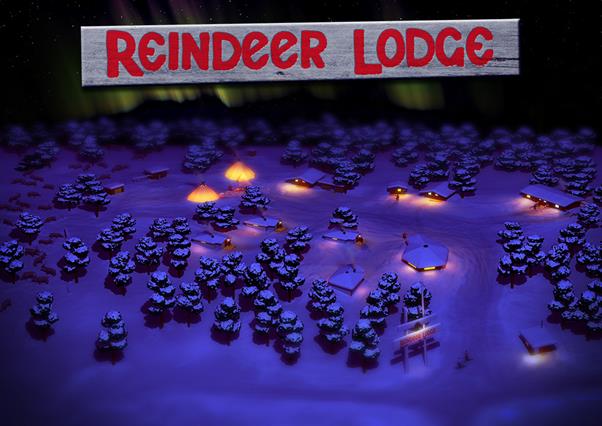 Nutti Sámi Siida
Experience Aurora Winter Lapland – 4 days
Let the very best of Lapland's adventures and the lights cast a spell over you. With animals as the predominant means of transportation this trip gives you an eco-friendly experience of the great outdoors of Swedish Lapland. Handle and drive your own reindeer, go dog sledding and visit the world-famous Icehotel. Reindeer Lodge serves as the perfect base for your stay and in the evening you will relish local dinners, take a relaxing sauna, and watch the northern lights from your doorstep. 3 nights' accommodation at Reindeer Lodge. Full board. Min age 8 years; 16 years to drive own reindeer sled. General good health and fitness req.
Start days: Mon, Thu, Sat & Sun every week. 7 Jan – 8 April 2017.
Price: SEK 10 770 per person, SEK 6 430 per child (8-12 years).