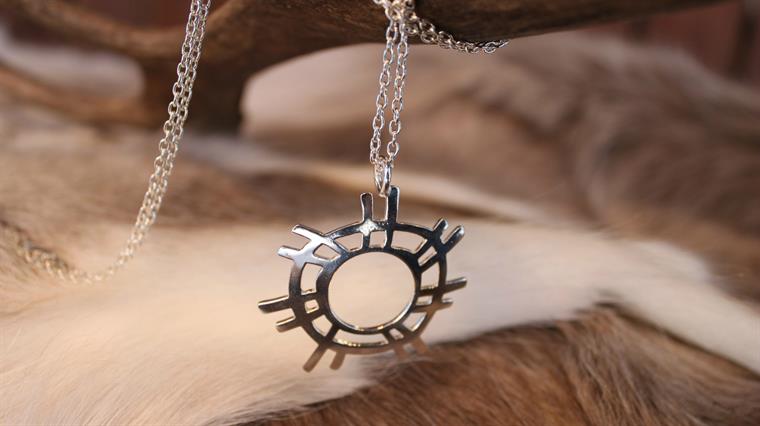 Carl Wennberg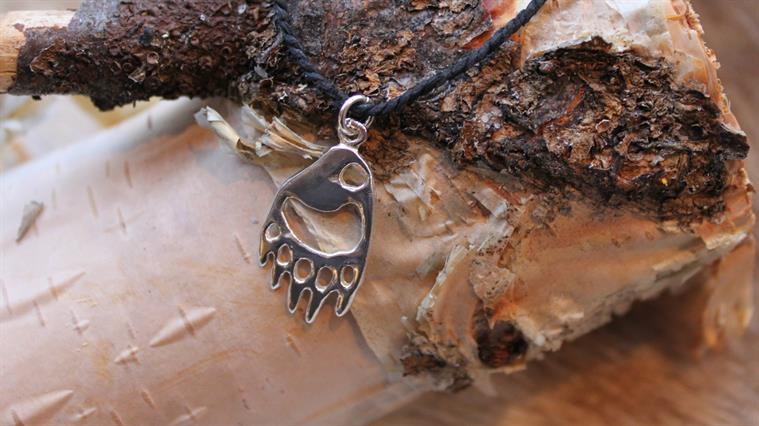 Carl Wennberg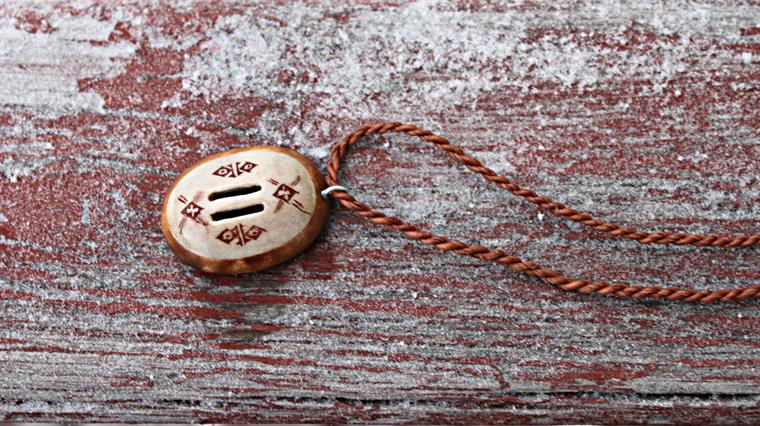 Carl Wennberg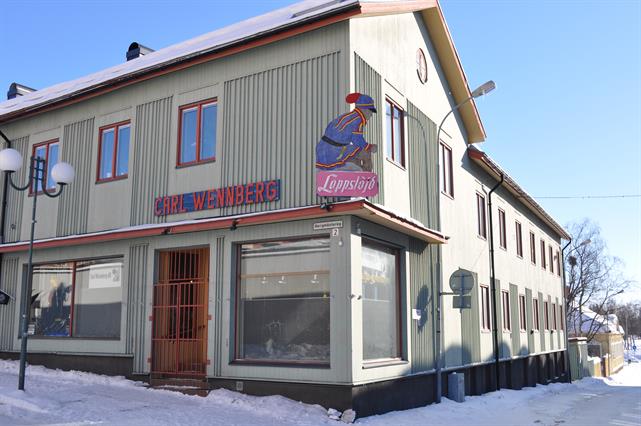 Carl Wennberg
In 1907 Franz Gustaf Wennberg opened a grocery store in the mining town of Kiruna, Swedish Lapland. Apart from miners there lived many Sámi in the city that takes its name from the Sámi word for ptarmigan, Giron. The Sámi often paid for their goods with their own crafts such as knives and guksi.
Over time, the shop changed focus to selling more and more Sámi handicraft until it eventually became a specialist Sámi arts and crafts store. We at Carl Wennberg always strive to have a wide range of products, mostly from our local craftsmen from Kiruna and the surrounding villages.
Midnight sun
Kiruna stood still when the first part of the Swedish-French TV series "Midnattssol/Jour Polaire" was shown. The sun is a several hundred years old, strong symbol of the Sámi culture. It is depicted on the magical divination drums shamans used in the past and today the Sámi sun is found on "troll-drums" in the form of jewellery from reindeer antlers and curly birch as well as silver necklaces, earrings, rings, etc.
We at Carl Wennberg worked closely with the filmcrew, providing the actors with amazing jewellery. In the first episode, Peter Stormare can be seen wearing a beautiful silver pendant in the shape of a bear's paw hanging in a long black cord. The jewellery is sold both in Carl Wennberg shop and online store. The pendant comes in the form of lynx-paw, wolf-paw and wolverine-paw, and there are also matching earrings.
You are welcome to visit us or check out our online store.