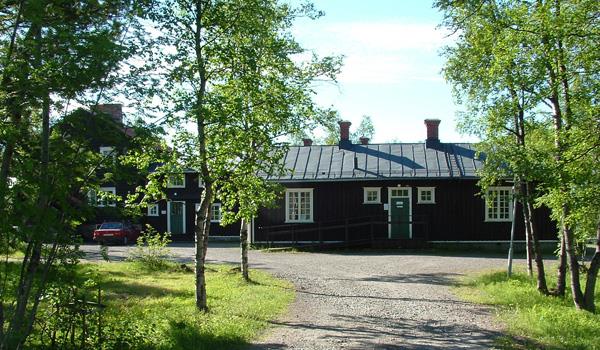 Hjalmar Lundbohmsgården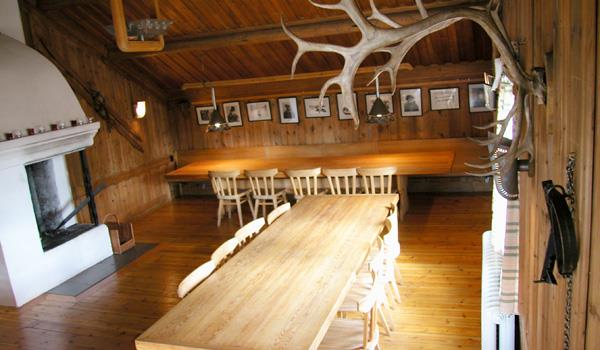 Hjalmar Lundbohmsgården
A city in motion – the guided tour
The city of Kiruna is transforming in many ways when the big iron ore mine is growing. The oldest parts of town will disappear and historic buildings will have to move. Environments and houses will be moved or torn down. People and businesses are being effected.
Our guided tour will start at Kiruna tourist office. We will guide you through our now existing old center, visit Kiruna church and the city hall, where you will learn more about these two famous buildings. The tour continues up to Luossavaara to see the mountain views. We visit the area near Tuollavaara that will become The New Centrum of Kiruna and drive through the area of the old Kiruna. We end the tour with a visit at Hjalmar Lundbohms house where we will serve you coffee/tea and a sandwich in connection with a slideshow and a lecture.
Price: Adults SEK 450, student SEK 350, youth 12-16 years SEK 250, children under 12 years (snack) SEK 50. Rec. min. age: 12 years. Min. number: 2 pers./tour.
Includes: Guided tour by minibus, multislide presentation, lecture, coffee and guided tour in relevant areas.
Availability: All year round, Monday-Friday 10am – 12.30pm & 2pm -4.30pm.  Other times on request.
Meeting place: Kiruna Lappland Tourist Office.