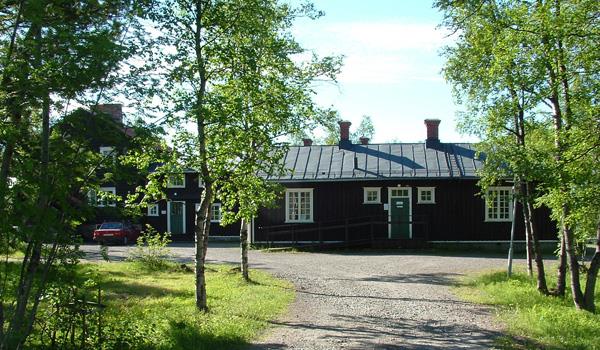 Hjalmar Lundbohmsgården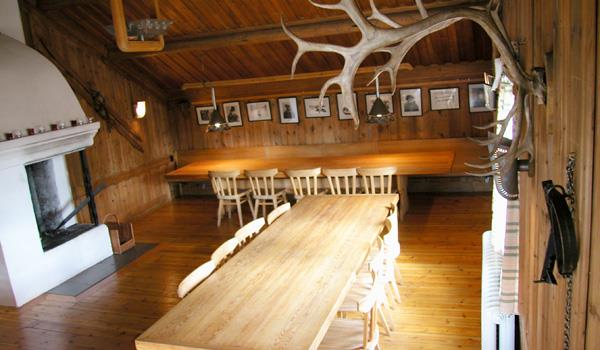 Hjalmar Lundbohmsgården
A city in motion – the guided tour
The city of Kiruna is transforming in many ways when the big iron ore mine is going deeper. The oldest parts of town will disappear and historic buildings will have to move. Environments and houses will be moved or torn down. People and businesses are being effected.
Our guided tour will start at Kiruna Tourist Office. We will guide you through our existing City Center, visit Kiruna church and the City Hall, where you will learn more about these two famous buildings. The tour continues towards Luossavaara to get a view over the city and the mountains, where we also tell about the plans for the Luossavaara area. During the tour we will give you a insight in the ongoing city transformation. We visit the area near Tuolluvaara that will become the new center of Kiruna and drive through the company area and the Mine City Park in the old part of Kiruna and a visit outside the Hjalmar Lundbohm homestead. We end the tour with coffee/tea and a sandwich in connection with an exhibition and slideshow in facilities of Kiruna Storytelling.
Price:
Adults 450 SEK (550 SEK Weekend)
Student 350 SEK
Youth 12-16 years 250 SEK
Children under 12 years 50 SEK. Rec. min. age: 12 years.
Min. number: 2 pers./tour.
Includes: Guided tour by minibus, multislide presentation, lecture, coffee and guided tour in relevant areas.
Availability: All year round, Monday-Friday 10am – 12.30pm & 2pm -4.30pm. On Saturday & Sunday if booked 3 days in advance. Other times on request.
Meeting place: Kiruna Lappland Tourist Center.