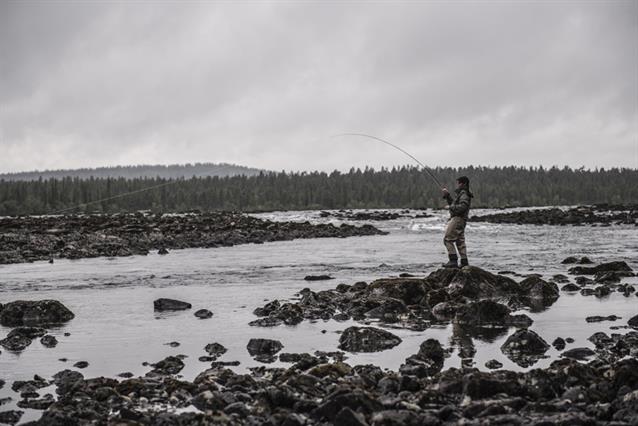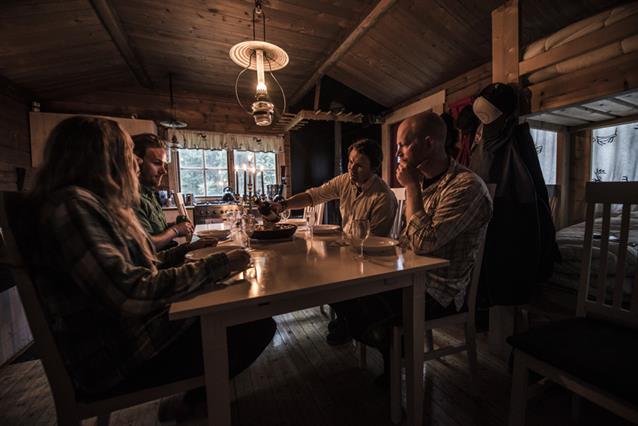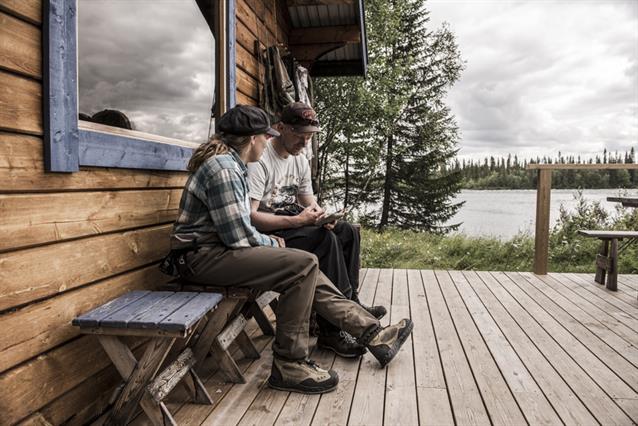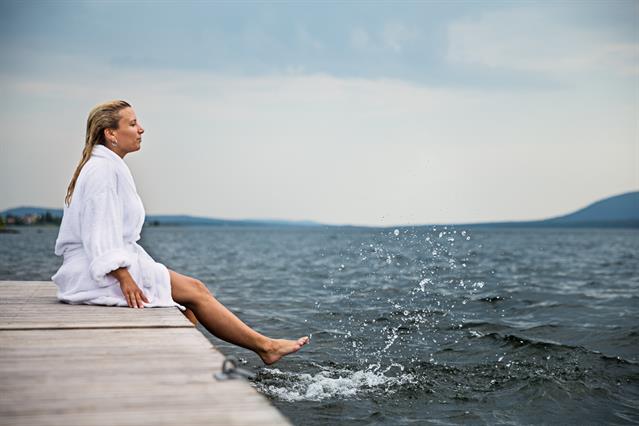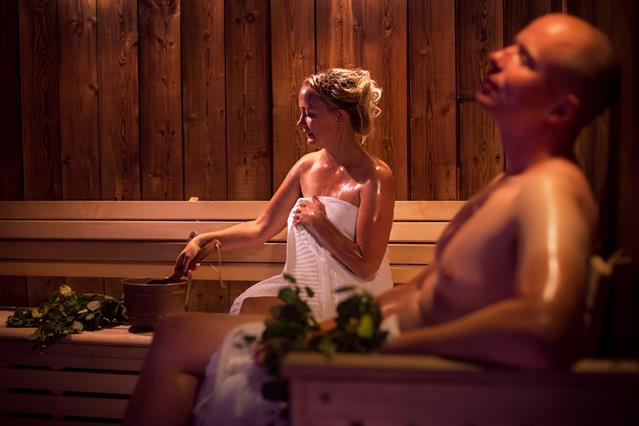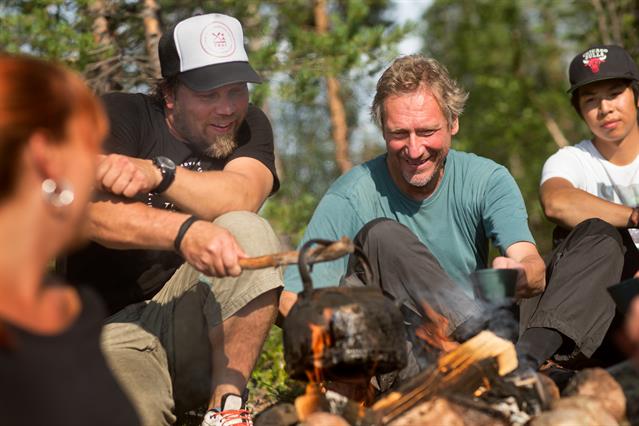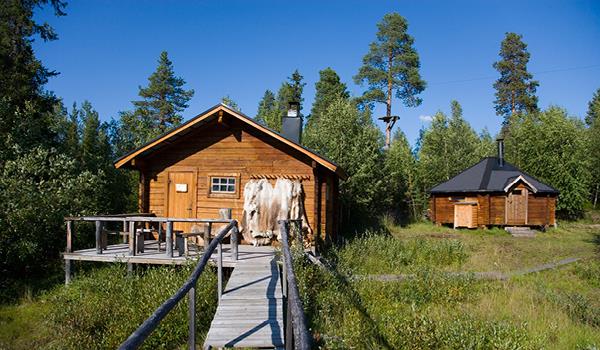 BigBen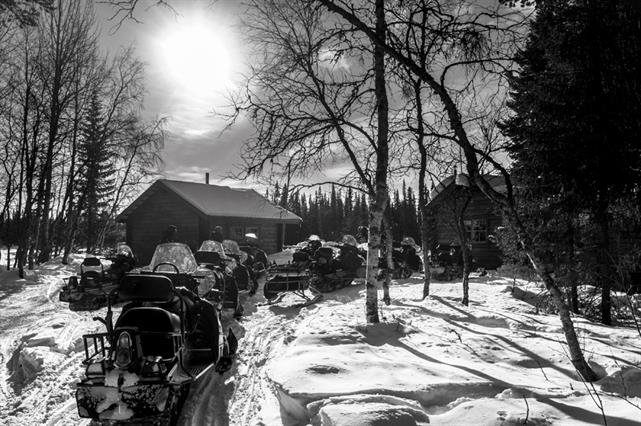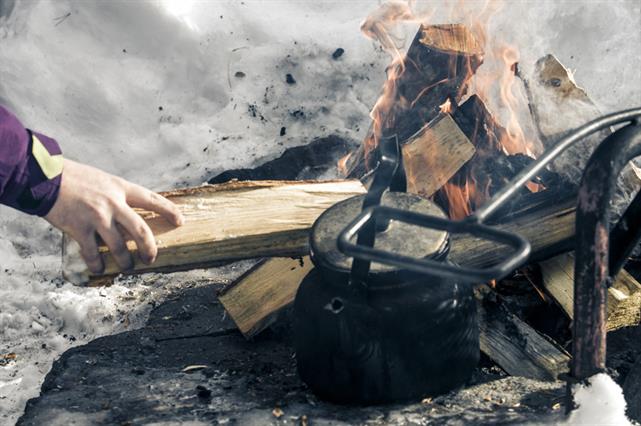 Riverside wilderness camp
Sleep in the wilderness with nature as your closest neighbour. The wilderness camp is the perfect base from which to explore the vast expanses of Swedish Lapland, or enjoy fishing. Scattered along the beautiful banks of Torne River, the camps are fully equipped with kitchen and sauna, making the perfect evening retreat after a long day in the outdoors.All wilderness camps are situated along the beautiful shores of the Torne River.
You can also be accompanied by a camp host, who prepares your meals and can look after and prepare meals for groups as well as individuals. During the winter we venture into the wilderness by snowmobile or dog sled. In summer, we go river rafting or explore the wilderness on foot. by hiking.
Day trips to wilderness camps last 3 – 4 hours and overnight excursions a minimum of one night. Tours depart from ICEHOTEL in Jukkasjärvi. Luspen wilderness camp is situated around 14 kilometres km down the river from Jukkasjärvi and just over 6 kmilometres from the nearest road. This is our smallest camp, providing space for 10 overnight guests in two cabins, with a wood-fired sauna.
Pounojokki wilderness camp is 22 kilometres from the village of Jukkasjärvi. The camp consists of three overnight Sami-style cabins equipped with gas- or wood-burning stoves. Each cabin can accommodate six to eight people. One of the cabins is used as a communal restaurant cabin, with space for around 20 people. There's a traditional wood-firedburning sauna and a swimming jetty.
For more information, please visit www.icehotel.com, mail or call ICEHOTEL.