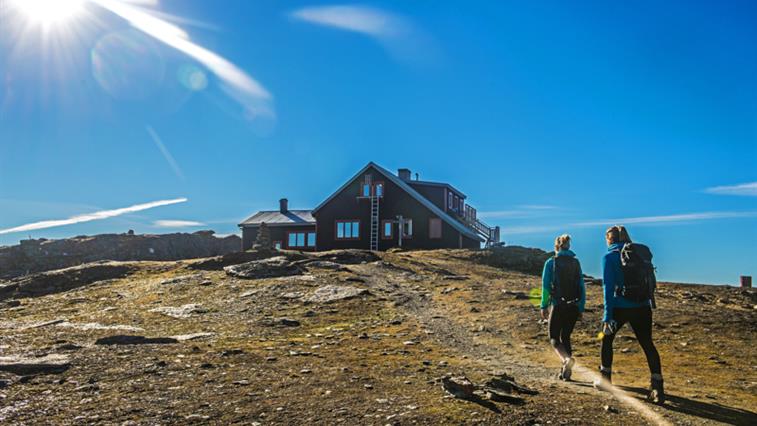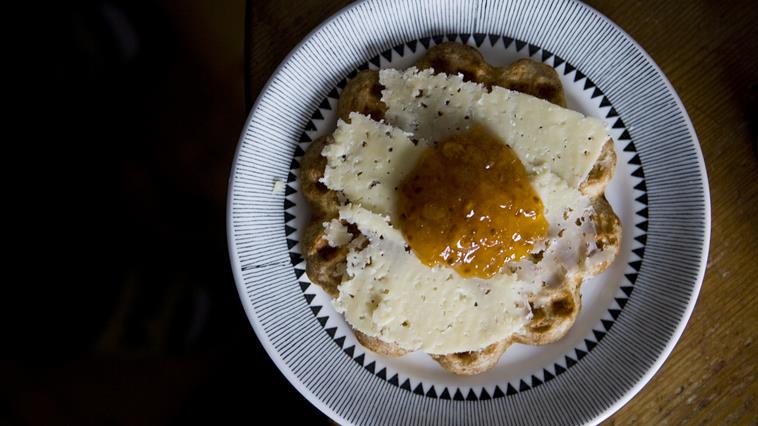 Låktatjåkko Mountain Lodge
Experience Låkta!
Price from 1995 SEK/person inc. accommodation, lunch package and dinner.

How about a gourmet dinner and sauna bath between two mountain peaks as a reward after the hike here?

Package includes:
* Accommodation three nights, part in double room inc breakfast. Two nights at Hotel Fjället in Björkliden and one night at Låktatjåkko Mountain Lodge.
* Lunch package for hiking to and from Låktatjåkko Mountain Lodge.
* Three course dinner at the highest located restaurant in Sweden - Låktatjåkko Mountain Lodge.
Sweden's highest located Mountain Lodge, 1228m above sea level, is situated in spectacular surroundings in a pass between two peaks, 9 km from Björkliden. During winter you can go here by skiis, snowmobile, snowcat or helicopter, and during summer you go by foot or helicopter. From here you can experience sweeping views of Lapland's mountain region.
Why not spend the night for an unforgettable experience? The mountain lodge has 10 rooms with 18 beds, sauna, restaurant, and bar. We can guarantee a memorable experience with excellent food, wine, service and a wonderful relaxing atmosphere.
If spending the night is not possible, visiting Låkta makes a great day trip too. The restaurant serves the famous Låkta waffles, lunches and snacks. In the evenings we serve a three-course menu.