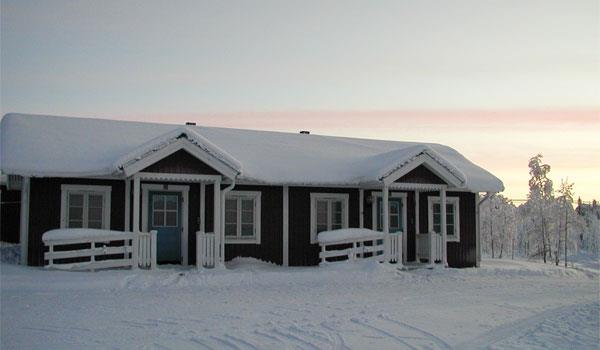 Kristallen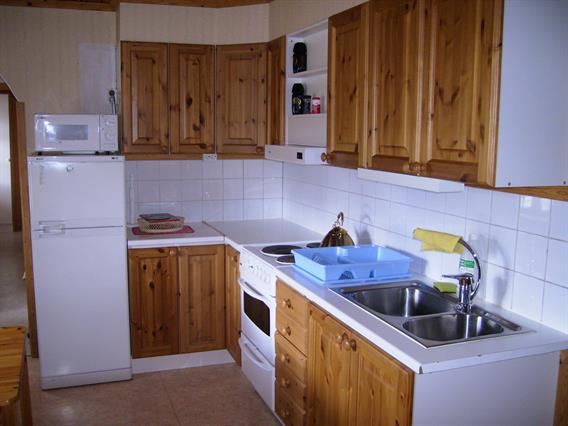 Kiruna Lappland
Kristallen AB, Lannavaara
Welcome to the modern rooms or fully equipped cabins at Kristallen, located in the small village of Lannavaara, 140 km northeast of Kiruna. Here you are close to nature yet have all the modern facilities you could possibly need.
You can choose to stay in single room or in a cabin with up to six beds.
Single room price 300 SEK/night (STF member 250 SEK/night)
4 bed cabin 700 SEK/night (STF member 600 SEK/night)
6 bed cabin 1000 SEK/night (STF member 900 SEK/night)
Bed linen can be rented for 100 SEK/set.
If you arrive with camper, caravan or wish to tent, then it is free to stay in intended place with us. It is possible to rent shower, laundry and sauna.