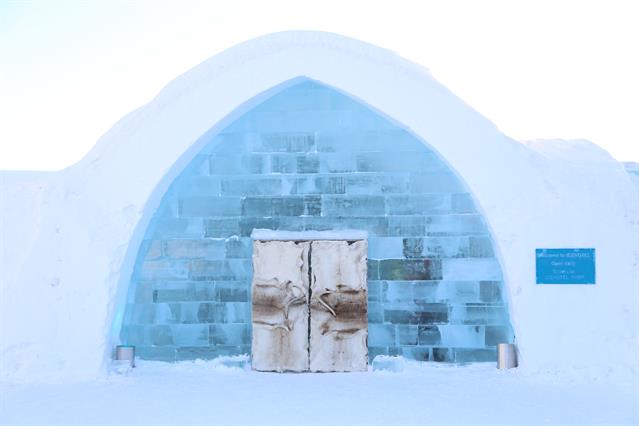 Nina Midfjäll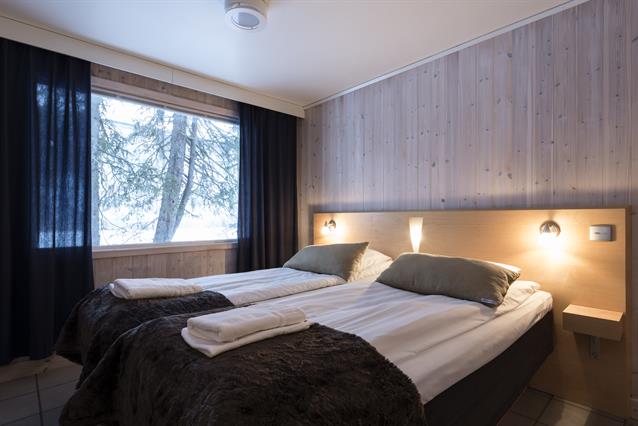 Nina Midfjäll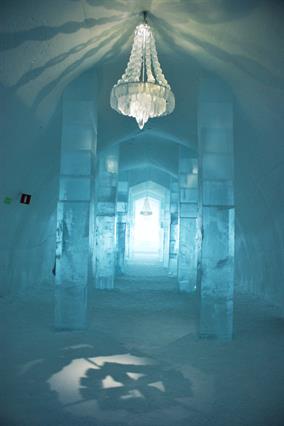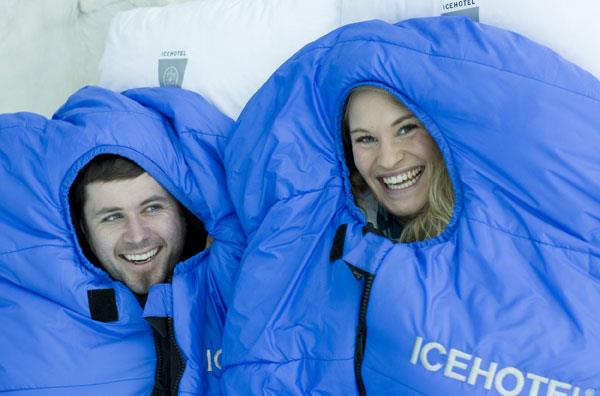 photobigben.com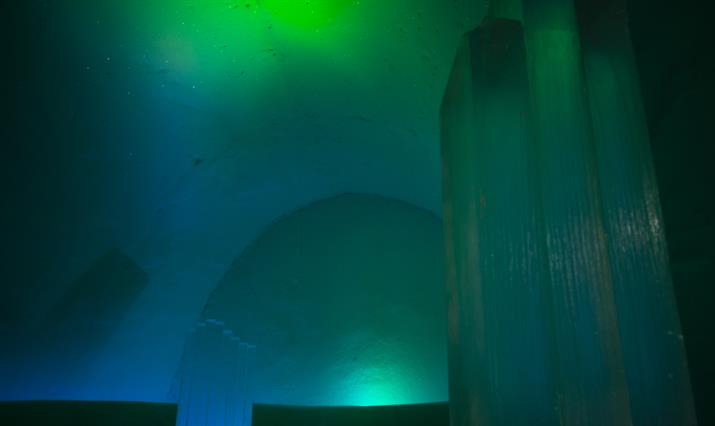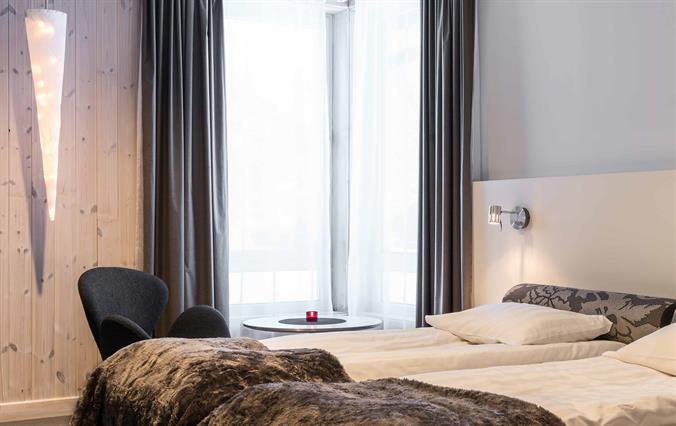 ICEHOTEL, Jukkasjärvi
Spend an unforgettable night on a bed of reindeer hides in minus five degrees Celsius at ICEHOTEL.
Every winter, artists from all over the world gather in the small village of Jukkasjärvi, 200 km north of the Arctic Circle, to build the art project that has become known as ICEHOTEL.
Each year is a new hotel and new interiors, complete with individually designed art suites, a bar, a church, a luxury suite and a pillar hall. ICEHOTEL offers a wide range of year-round activities and is also open as an art exhibition during the day.
For more information, contact the ICEHOTEL bookning department or visit www.icehotel.com.