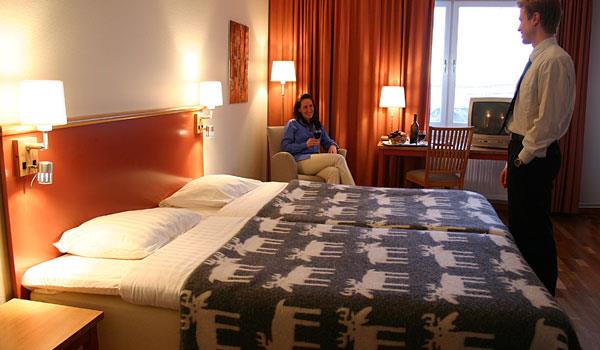 Hotell Kebne
Hotell Kebne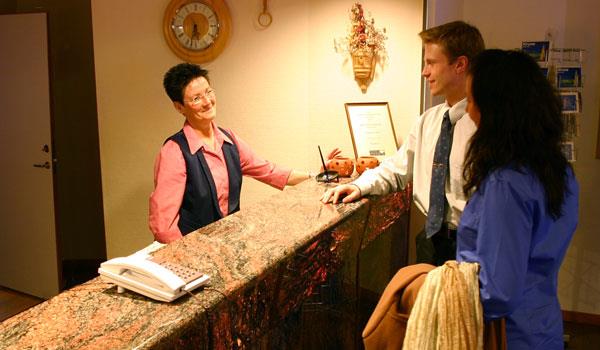 Hotell Kebne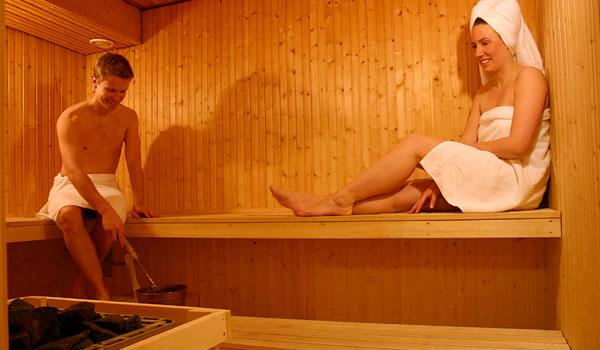 Hotell Kebne
Hotell Kebne, Kiruna
Fresh and homely hotel with newly renovated rooms. Our main efforts go towards improvements that benefit our guests. We are famous for our delicious breakfast.
We have renovated all our rooms. They manage to be attractive and convey a sense of home all at once. The beds were chosen with a comfortable night's sleep in mind, and are wide with no headboard, which is a good thing if you are tall. We have twenty-four rooms in Kebne and twenty in Kaisa. All have a different personality. Not one is like another, but finding a favorite is easy.
Everyone is welcome to stay with us at Kebne & Kaisa. Whether you are alone as a mountain adventurer or on business, or a member of a tour group or sports team, you'll be welcome here. We'll make your hotel stay in Kiruna something to remember. 
Once you've spent a night with us, we promise that your expectations will have gone up several notches next time you get ready to stay the night at a hotel.
Check-in at 14.00.